Quirky turkey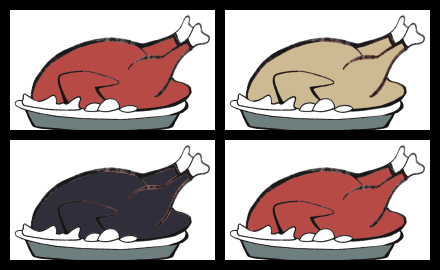 Yimeng Han
November 22, 2012
Students put their own twists on traditions of Thanksgiving

Every family celebrating Thanksgiving has its own twist on the iconic feast — perhaps a secret recipe for mashed potatoes, an assortment of 20 desserts or maybe even an entirely vegan meal. These students explain their personal Thanksgiving traditions.
Jenny Lu: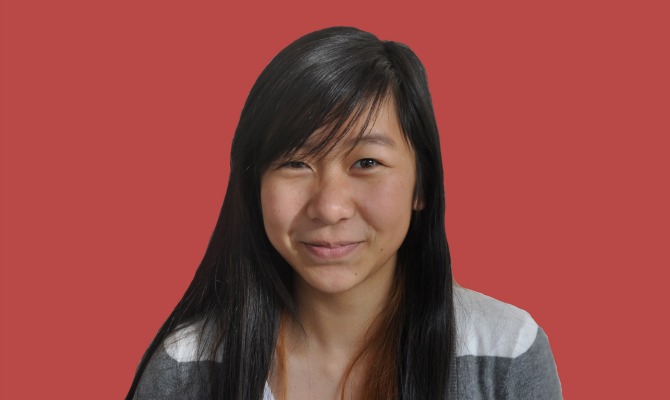 Junior Jenny Lu's family fills the turkey with sweetened sticky rice, carrots and onions instead of the typical bread and nut stuffing.
"My grandma actually came up with this recipe," Lu said. "She wasn't really familiar with the American style [of stuffing the turkey], but she liked the idea of celebrating and giving thanks, so she made this recipe and it turned out pretty good."
Lu is proud to have a Thanksgiving tradition that stems from Asian and American influences. Her Thanksgiving dinner table includes the classic mashed potatoes, cranberry sauce and pie, but also features Asian sides like bamboo shoots or stir-fried asparagus.
With such a diverse array of foods, Thanksgiving dinner at the Lu household requires heavy preparation, but Lu does not mind.
"On normal days, we don't eat dinner together, but every Thanksgiving we all just gather in the kitchen and spend the entire day cooking," Lu said. "And in the end, my family and some family friends sit down to celebrate a bunch of yummy food, no matter where it comes from."
Richard Jiang: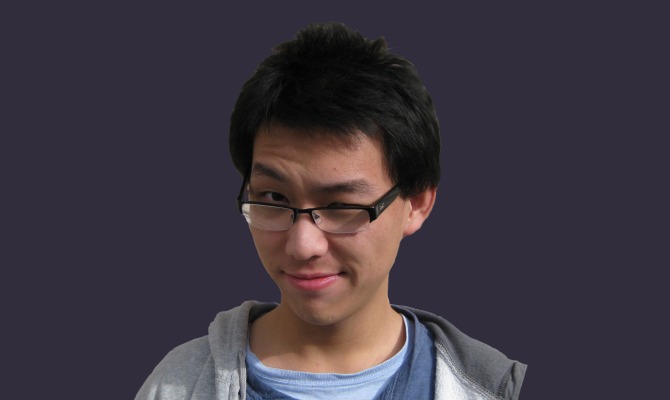 A roast turkey may be the most enduring symbol of Thanksgiving, but it does not belong in senior Richard Jiang's home. Instead, its place on the dining table has been taken by another noble bird: the duck.
"My parents say that we don't [have] turkeys because they take too long to eat," Jiang said. "They'd rather eat duck instead of something that takes a lot of people and a lot of time to consume. We sometimes have mashed potatoes and gravy, but then it doesn't really taste very good, so it appeared one year and everybody decided it was pretty bad. It never [came] back."
The food isn't the only untraditional part of the Jiang family's Thanksgiving. After dinner, family members gather around the TV and spend the evening watching Chinese dramas instead of football.
"It's not really normal, but I'm [fine] with it," Jiang said. "Turkey is okay. Roast duck is okay too."
Harshitha Sriraman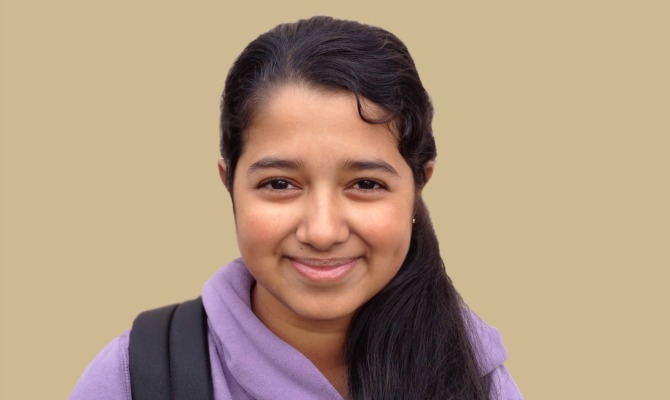 A hearty Thanksgiving meal is often homemade, but doesn't necessarily have to be. Sophomore Harshitha Sriraman and her family spend every Thanksgiving eating to their hearts' (or stomachs') content in a Thai restaurant.
It all started when a dilemma came up a few years ago. As vegetarians, the family loved food, but couldn't celebrate with any meat dishes. Additionally, every member of her family naturally preferred a different cuisine: while her father loves Indian cuisine and her mother enjoys Chinese dishes, Sriraman leans toward American food. The family eventually came to a happy compromise with Thai.
"We all love [Thai food]. At least with Thai food, we all have something in common," Sriraman said. "It's really hard for us to find a cuisine that we all like … but we all share one common love with Thai, and it connects us like Thanksgiving is supposed to."
A Thanksgiving meal consisting entirely of Thai food is unique in itself, but the Sriraman family takes it one step further by altering their tradition slightly every year.
"We switch it up," said Sriraman. "We always find a new Thai place to eat at, and we keep it different. It's cool that way."