Interact's annual International Night to be held March 30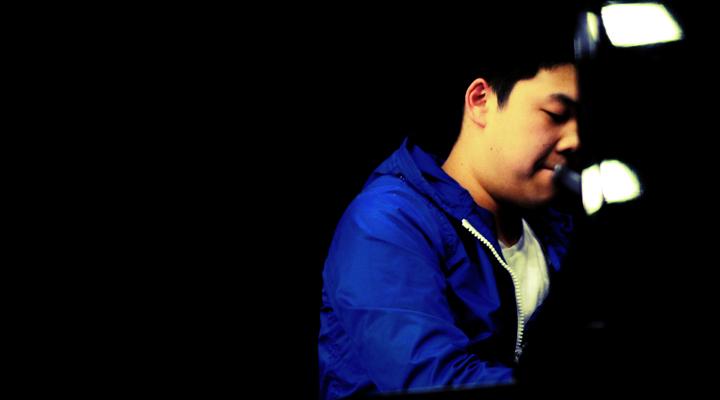 Akshay Agrawal
March 29, 2012
On the evening of March 30, the school campus will not be covered in darkness, even after the sun has fallen: lights, hanging on trees and adorning the Rally Court, will brighten the night.
Interact's annual International Night, themed "Light up the Night", is scheduled for March 30, in the MVHS auditorium. The event, hosted jointly by each Interact club in FUHSD, consists of culturally-diverse performances and acts by 12 groups until 9 p.m., followed by an internationally-themed dinner.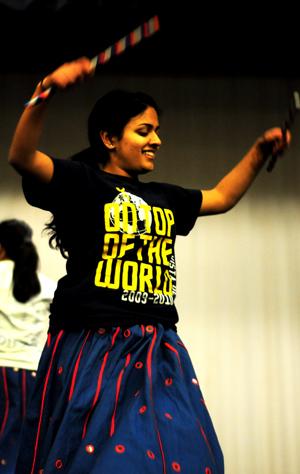 According to Interact Area Coordinator junior Nikita Bhatnagar, International Night's primary purpose is to raise funds for the service club's end of the year cause, a goal set by the state-level district council towards which the club works throughout the year. The project, titled "Free the Youth", focuses on providing aid to children in Africa. All revenue generated by the club throughout the year will be donated to the charities Mary's Meals, which provides food to malnourished African children, and the Firelight Foundation, which offers a variety of aid-based services to sub-Saharan Africans.

International Night's theme was set by the club's Area 12, which consists of all FUHSD schools, to reflect the goal behind the end of the year cause.

"It's just symbolism of the candle lighting up the darkness," Interact Co-President senior Derrick Yee said. "You associate light with giving hope, giving knowledge."

Bhatnagar, in charge of planning the event along with Area Coordinator senior Zelia Ziegler Hunts, said that their club hopes to raise at least $2000 in funds this year from International Night. The event raises money in two ways: selling tickets and soliciting donations after the performance is over. MVHS is allocated nearly 200 of the 430 tickets available, all of which Yee believes will sell out.

Area 12 coordinators began meeting once a week six months prior, according to Bhatnagar, to plan International night. Preparation included advertising, organizing the dinner, setting the venue, and auditioning acts — which range from Turkish Folk Dance to Bhangra to live music.

The cost of admission, $12 in advance or $15 at the door, includes dinner. Food is donated from local restaurants and will consist of of Indian and Thai food, cakes, cupcakes, pizza, and more. Doors open at 6 p.m., and the show will begin at 6:30 p.m.