Speech and Debate presents annual showcase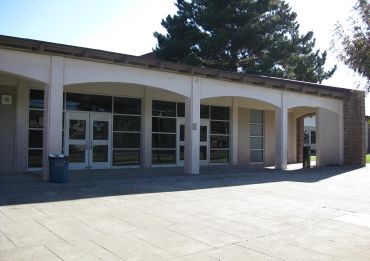 The third annual showcase will present a sample of the team's works on Sept. 17
Speech and Debate is having its third showcase in the auditorium from 3:30 to 6 p.m. on Sept. 17.
The speech acts will feature original oratory, prose, poetry, humorous and oratorical interpretation and impromptu speaking. Debate performances will include a Lincoln-Douglas debate about philosophical issues and a condensed public forum. Admission is free and food will be provided.
Speech and Debate head coach Shirley Keller says that the showcase displays the talent of students and is helpful to other students who are interested in joining.
"By going to the showcase, [students] will get a taste [of Speech and Debate]… and find what their niche might be," Keller said.
Varsity and novice debate captain junior Michelle Jiang has found the Speech and Debate Showcase to be entertaining for veterans as well.
"I liked that I got to see the other speech events that I don't normally get to see because I usually deal with debate, [and] the surprise on people's faces when they see what Speech and Debate is really about… as [one] will see especially from the interpretation speeches and the debates." Jiang said.