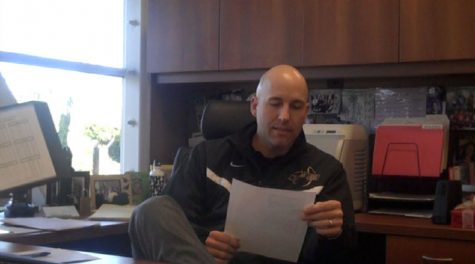 December 9, 2011

Filed under Multimedia, NEWS
After soliciting questions concerning change at MVHS from readers, El Estoque sought answers from Dean of Students Michael Hicks and 2012 class officers. In the following videos, Hicks speaks to student-administration communication and dances, while the class officers discuss graduation. ...

January 15, 2010

Filed under ENTERTAINMENT
What better way to start off the new year than with a date at the ball? Read More &raquo...