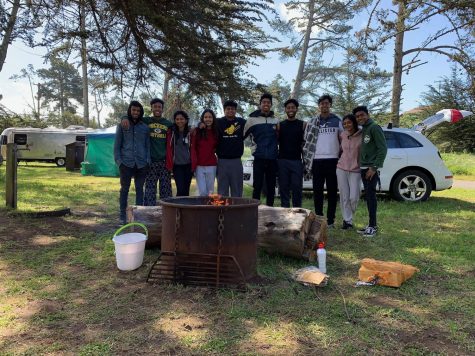 May 19, 2019

Filed under ENTERTAINMENT, Student life
Camping While some groups travel abroad, senior Shakthi Elangovan decided to go camping with a group of friends in Sunset Beach, near Watsonville. "We wanted to have a senior trip, but one of our friends in our group is moving to India," Elangovan said. "We knew it would be hard to plan on...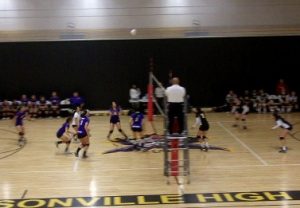 November 11, 2010

Filed under Multimedia
Video highlights of the Matadors' win over Watsonville High School in straight sets Read More &raquo...