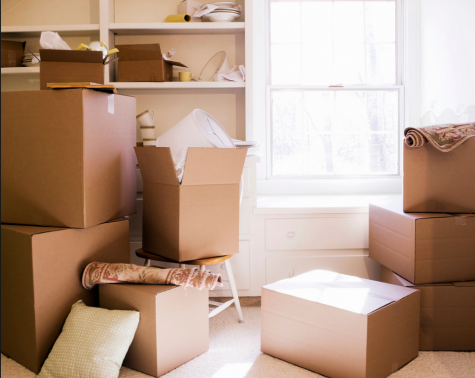 Swara Tewari, Features editor

October 21, 2018

Filed under FEATURES
Exploring a student's experience with moving and her outlook on her short time at MVHS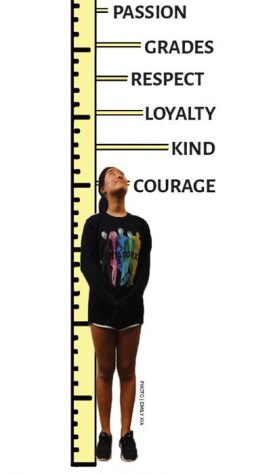 October 19, 2017

Filed under FEATURES, From the magazine
Contentment. For senior Kendall Yu, feeling content is what defines her level of fulfillment in life. Her overarching idea of contentment is determined by several factors in her life, ranging from her relationships with other people to maintaining her personal values. A range of values play an integ...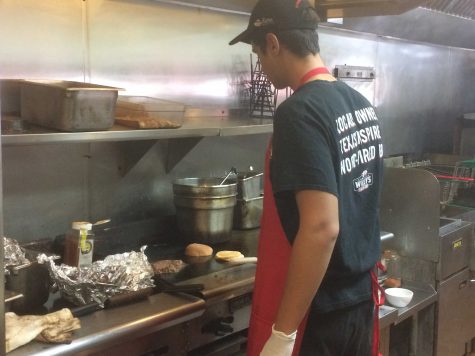 September 8, 2017

Filed under BEYOND THE MAGAZINE
eciding whether to intern or work over the summer is not usually something students have to think too hard about. Usually, students already know what they plan to do, and don't give too much thought into choosing one over the other. It is not uncommon for students at MVHS to hold part time jobs, esp...