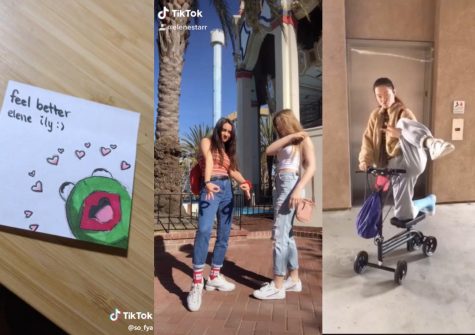 Ayah Ali-Ahmad and Collin Qian

May 4, 2019

Filed under ENTERTAINMENT
n app known for lip syncing and short sketch comedy videos, Musical.ly was once wildly popular. Towards the end of 2018, the company running the service shut down and merged with a new app, TikTok, where it conveniently transferred its data, profiles, videos and users. With 500 million monthly active u...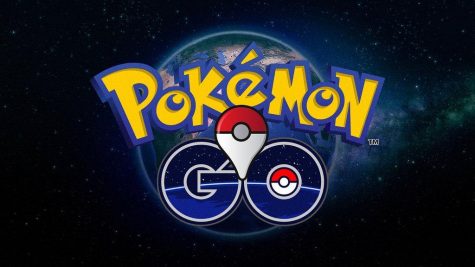 August 22, 2016

Filed under ENTERTAINMENT, Media
Co-reported by Mallika Singh Pokémon Go Popular app On July 6, the iOS and Android app Pokémon Go was released in Australia, New Zealand and America. The location-based virtual reality game quickly climbed up to the top of the app list and garners around 21 to 22 million daily users, according to data from SurveyMonkey. Some features that set it apart ...