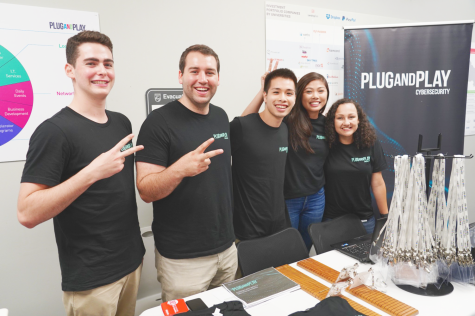 Rana Aghababazadeh and Laasya Koduru

February 6, 2019

Filed under OPINION
The beginning of the new year is a prime time for applying to summer programs. Parents frantically search the web for a program that suits their child's, or perhaps their own, interests and ambitions, while summer programs collect excessive application fees. For many high school students, summer has go...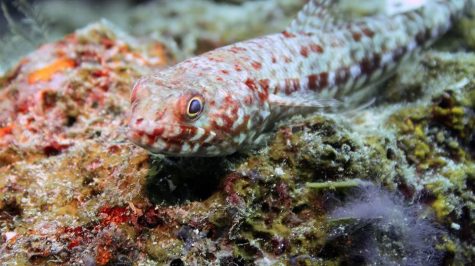 August 22, 2014

Filed under FEATURES
The summer of 2014 has been an exhilarating one for various MVHS students, and here five students share their unique experiences. Some experiences were challenging yet exciting, some furthered their interest in a particular field and some were purely enjoyable. ...