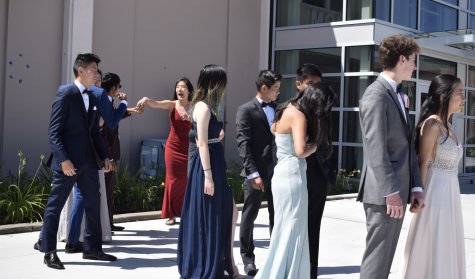 May 8, 2019
Girls adorned with glitzy gowns strutted down the makeshift red carpet, arms linked with their partner decked in sleek tuxedos. The Annual Senior Ball Fashion Show was held in the rally court during brunch on Friday, May 4 to help popularize senior ball sales starting the next day. With MVHS's lon...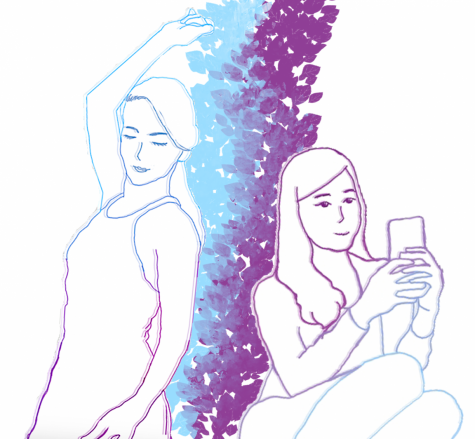 Sarah Young, Graphics Editor

March 13, 2019
tudents clad in fancy dresses and suits strut onto the dance floor, swaying to the loud drumming music. However, for sophomore Dyuthy Ramachandran, this night is a night to spend with her family.While Ramachandran enjoys school dances and wants to go to prom, her current friend group does not share this...