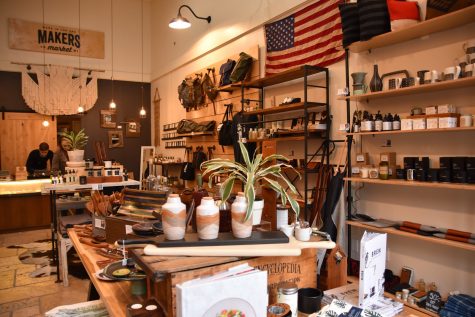 March 20, 2018

Filed under FEATURES, Sunday Projects
December 17, 2012

Filed under ENTERTAINMENT, From the magazine, Main slider, Print entertainment
The lead up to the the holidays may seem premature. The tree lighting ceremonies at the Quinlan Community Center and the annual Christmas carols at the Cupertino Library happen almost an entire month before Christmas bells start ringing. Even then, the early lights and carols have become tradition...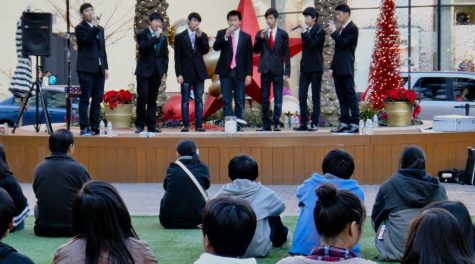 November 26, 2011

Filed under ENTERTAINMENT, Music
On Nov. 25, high school vocal ensemble The Ritards performed its annual concert at Santana Row from 3:30 to 4:30 p.m.. The a capella group showcased an array of Christmas and classic songs to a large audience on Black Friday, including "Yesterday" by the Beatles and "...