May 24, 2019
s the school year wraps up, various teams and clubs reflect and rejoice in their accomplishments through celebrations including banquets. Many seniors look back on their extracurriculars as a core, defining aspect of their high school experiences, and hope to pass on their legacies in these clubs by ap...
January 27, 2019
A column on my visit to Tijuana, Mexico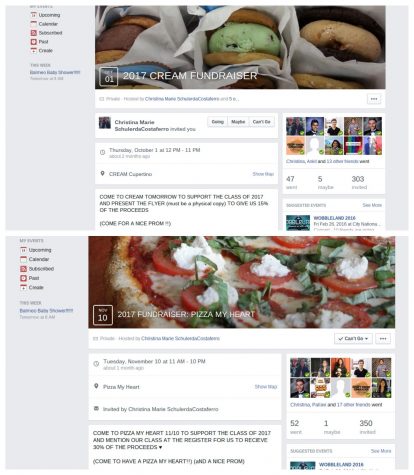 Aanchal Garg

December 16, 2015
ith the semester coming to an end and the holiday season arriving, El Estoque asked 2017 secretary Maddie Park and treasurer Alex Maertens to recap what happened this past semester, including homecoming and multiple fundraisers, as well as their plans for the new year, mainly junior prom. El Estoque:...