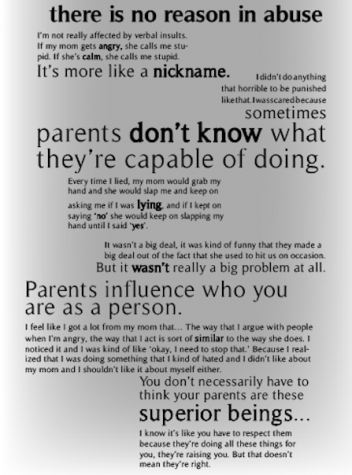 Mingjie Zhong

November 20, 2014
Reported by Varsha Venkat and Mingjie Zhong.  For some students at MVHS, the stories here were, at one point, ones of everyday life. For others, they still are. A bad grade equals being knocked on the head. A half-told truth means being slapped on the hand. A frustrated parent means that there wi...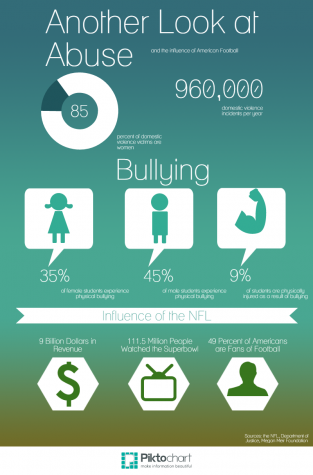 Pranav Parthasarathy

September 23, 2014
n Feb. 15, Ray Rice was arrested and charged with assault after an altercation with his then-fiancee, Janay Palmer, in a New Jersey Casino. On Sept. 8, TMZ posted a video of Rice dragging Palmer's body out of an elevator after allegedly knocking her out. At the time, the Baltimore Ravens issued a ...