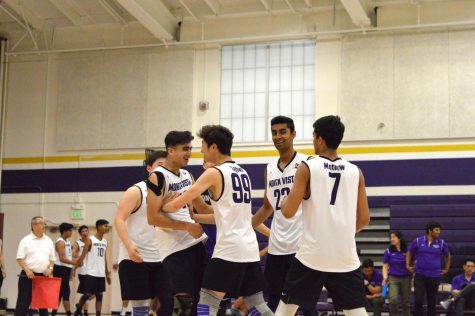 Ayah Ali-Ahmad and Collin Qian

May 17, 2019
Up 25-14 in the third set, the Monta Vista gym floor shook as senior Nikhil Bapat leaped into the air. The sound of a loud clap, created by Bapat's game-ending kill, triggered loud cheers and stomps from the crowd—sending the MVHS Boys Volleyball team past Amador Valley High School (AVHS) and on to th...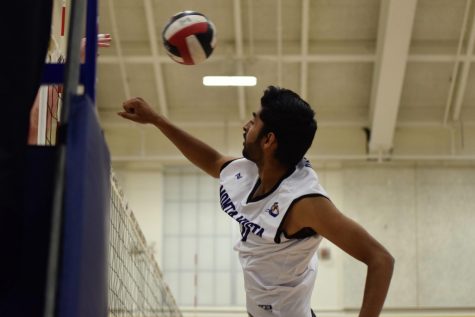 Charlotte Chui, Sreya Kumar, and Rucha Soman

April 11, 2019
n the first game of the season, the Matadors played against Homestead HS, and though they came away with a win, MVHS ended the game with a score of 3-1, giving up one set to HHS. The Matadors met HHS on the court again on March 10, for the second time this season. While the first and second sets dragge...