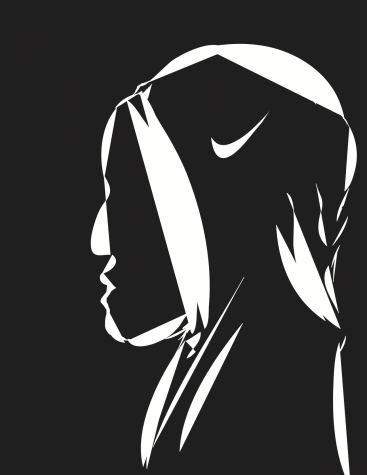 March 31, 2017
Illustration by Shriya Deshpande n March 7, Nike announced its new step towards inclusivity with the Nike Pro Hijab. Figure skater Zahra Lari and Nike+ Run Club Coach Manal Rostom are among the many athletes from around the Middle East who have helped test and perfect prototypes of the Nike hijab...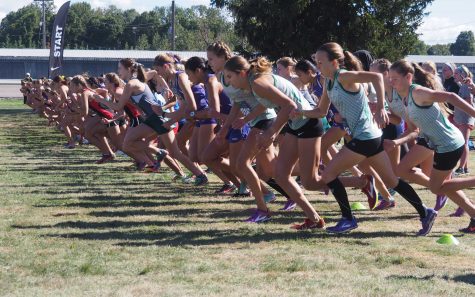 Kalpana Gopalkrishnan

September 30, 2015
n Portland, it was not only the friendlier people that surprised the cross country team, but also the course, which was located at Portland Meadows, a horse-racing venue. Instead of horses, cross country runners from around the nation competed in the middle of this flat horse track. To provide a challenge...