December 17, 2012

Filed under ENTERTAINMENT, From the magazine, Main slider, Print entertainment
The lead up to the the holidays may seem premature. The tree lighting ceremonies at the Quinlan Community Center and the annual Christmas carols at the Cupertino Library happen almost an entire month before Christmas bells start ringing. Even then, the early lights and carols have become tradition...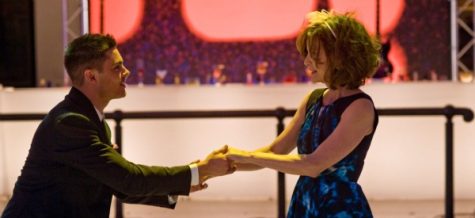 December 20, 2011

Filed under ENTERTAINMENT, Movies
"There's more celebrities here than rehab," says Laura (Katherine Heigl) in reference to the New Year's Eve festivities. There are 24, to be precise. And those are only the bigger names. With numbers like that, it almost seems like screen pollution. The truth of the matter is,...