Roshan Fernandez and Herman Saini

August 30, 2018

Filed under FEATURES, Main slider
When junior Ajay Keshava first heard someone use the name BIB to describe his friend group in middle school, he felt uneasy. Coined by others at school, the term stood for "B----y Indian Boys." The group met on the basketball court –– as a result of lunchtime games at Kennedy MS –– and accor...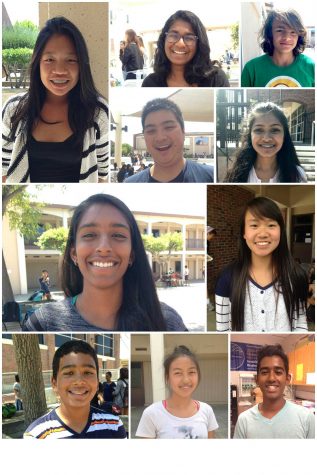 August 28, 2015

Filed under FEATURES, Special Report Editor's Picks, Who are we?
We may know all of our friends' names, but very few of us know the stories behind them. Some of us have names that our parents fell in love with right from the start. Others have names that have run in the family for many generations. But most of us can't say that we were named after a store that...