December 17, 2012

Filed under ENTERTAINMENT, From the magazine, Main slider, Print entertainment
The lead up to the the holidays may seem premature. The tree lighting ceremonies at the Quinlan Community Center and the annual Christmas carols at the Cupertino Library happen almost an entire month before Christmas bells start ringing. Even then, the early lights and carols have become tradition...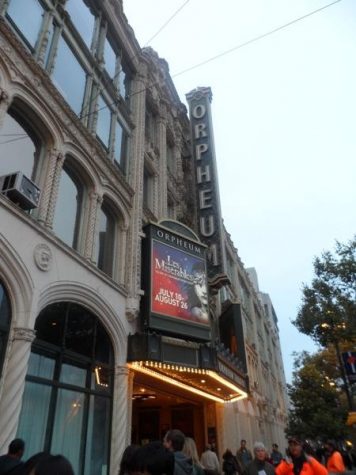 August 27, 2012

Filed under ENTERTAINMENT, Theatre
He held her in his arms as she cried. The curtains closed, and before they opened again, the crowd stood up, applauding and cheering on the cast of "Les Miserables", a play originally written and performed in French, but adapted in English. In the crowd stood several MVHS students — specifically,...