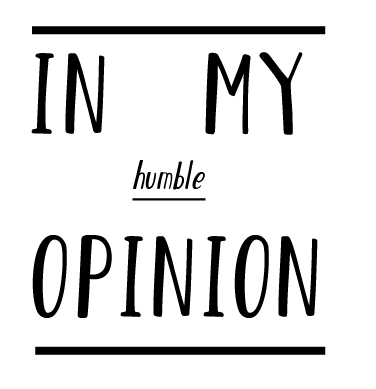 March 13, 2019

Filed under From the magazine, OPINION
n many ways, MVHS students have mastered the humble-brag. We tell our friends how we got an "A" on our English essay even though we never read the book. We tell them how we aced a test we never studied for. We tell them how we completed our entire semester-long project the day before it was due and got...
May 15, 2013

Filed under ENTERTAINMENT, Main slider, Movies
This star-studded cinematic remake of America's favorite classic fails to deliver. Read More &raquo...