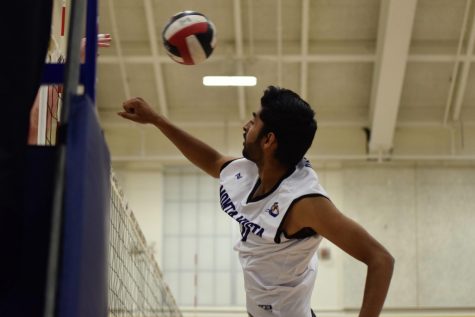 Charlotte Chui, Sreya Kumar, and Rucha Soman

April 11, 2019

Filed under Boys Volleyball, Game Reviews, SPORTS, Spring Sports
n the first game of the season, the Matadors played against Homestead HS, and though they came away with a win, MVHS ended the game with a score of 3-1, giving up one set to HHS. The Matadors met HHS on the court again on March 10, for the second time this season. While the first and second sets dragge...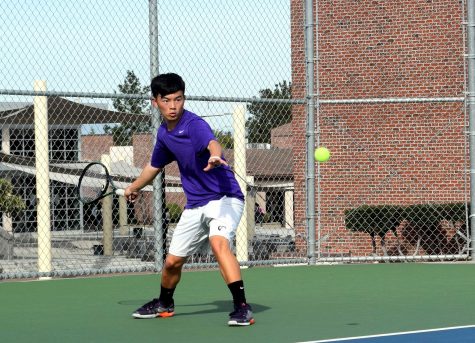 March 10, 2017

Filed under Boys Tennis, Game Reviews, SPORTS, Spring Sports
reshman Evan Yu trudges back towards the sixth court to continue his game with doubles partner junior Kevin Tan. Along the way, he stops by the fence — where his older sister senior Emilie Yu stands, watching the match. "[I'm] playing the worst match in my life," he said. "It's ok...