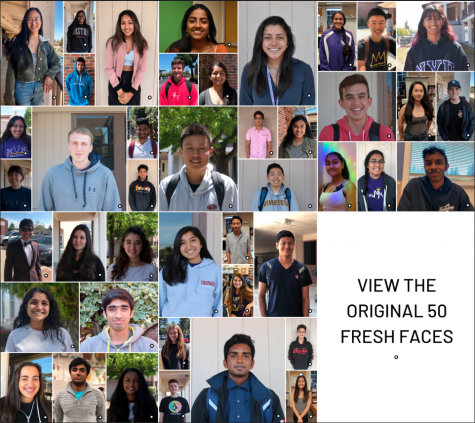 Rana Aghababazadeh, Claire Chang, Sunjin Chang, Helen Chao, Tyler Cho, Sara Entezar, Ruth Feng, Claire Wen, Chelsea Wong, Brian Xu, and Julia Yang

May 12, 2019
The graduating class of 2019 is well on its way to donning graduation gowns, receiving diplomas and entering a future beyond MVHS. These students entered high school as curious freshmen, both excited and apprehensive for what lay in store. Their first year of high school was the beginning of a set of st...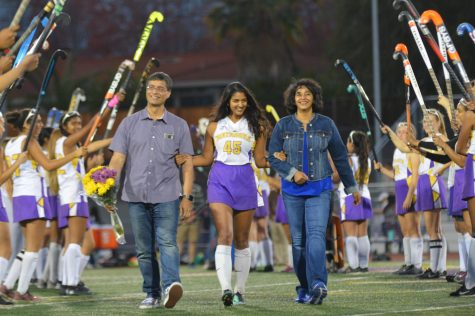 Sreya Kumar, Tyler Cho, and Justine Ha

October 28, 2018
It was an unnatural feeling for her. For the past three years, she has always held up her stick, cheering for seniors as they walked down the field. But now, it was finally her turn. She stood at the end of a line with her teammates, filled with nervous energy as her hands wrapped around her parents'....