November 6, 2013
Every Halloween, MVHS' education departments compete for the title of best-costumed department. This year, we followed the Social Science department's "The Price is Right" to the staff barbecue.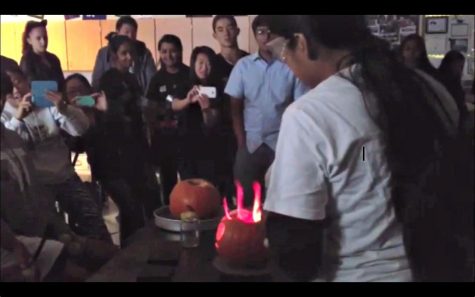 November 4, 2013
AP Chemistry teacher Kavita Gupta demonstrates 'magic' tricks for Halloween. Read More &raquo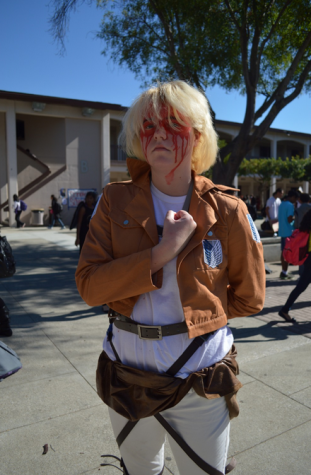 November 1, 2013
The Geico money man, Violet Beauregarde and the Avatar and several others all stood in line, waiting to be called forth by the emcee to show off their costumes. Such was the annual Halloween costume contest, hosted by Role Playing Club in the academic court during lunch. President senior Connie Guan...