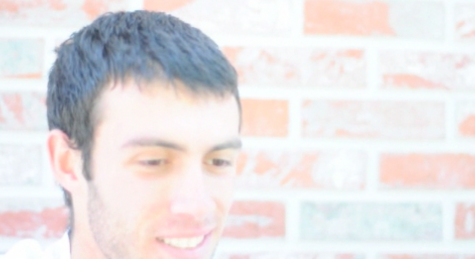 Mihir Patil

May 29, 2013
The Senior Games from El Estoque on Vimeo.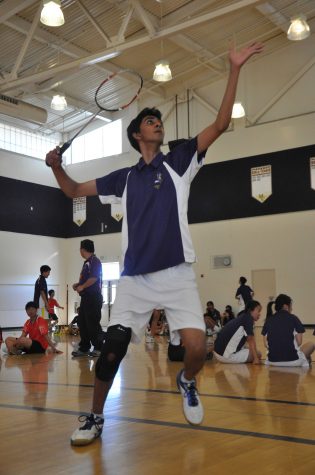 Mihir Joshi

April 24, 2013
Consistent play in all categories leads MVHS to an easy win. The MVHS badminton team hosted Cupertino High School on April 9 and came out on top, winning all but two matches. Boys Singles: Junior Anand Kumar had a slow start to his match. The first few minutes were marked with multiple service chan...
Daniel Fernandez

April 10, 2013
As a birdie soars through the air, a Monta Vista badminton player scrambles toward the net and prepares to perform a long-practiced powershot. She misses. Instantly, badminton head coach Charley Situ's voice echoes over the field house walls. "Hey! Faster next time. Don't just stand there like...