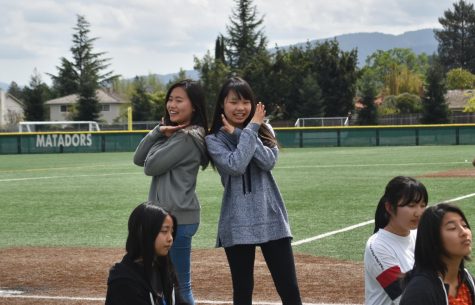 Emily Xia and Zara Iqbal

April 12, 2019
he bell rings for lunch, and kids trickle in, dotting the dark-green turf of the lower field. Some chat, while others pass a softball back and forth. However, in the back corner, near the softball diamond, a group of fifteen students don't sit in the typical lunch  circle — they all face the ex...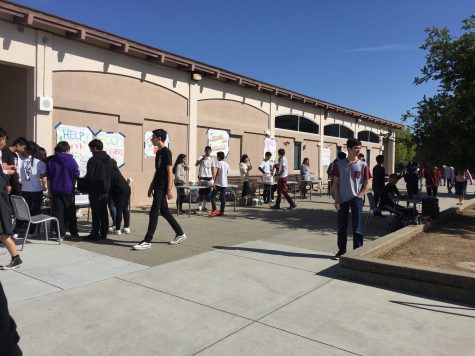 Priya Reddy and Elizabeth Han

April 13, 2018
he sound of a distant bass can be heard from the Olive Court, pounding away as groups of students pass by swiftly, making their way to the rally court where MVHS holds its annual Culture Night. Songs in Korean, Spanish, Japanese, French and Chinese blast into the evening air and people crowd around tables...