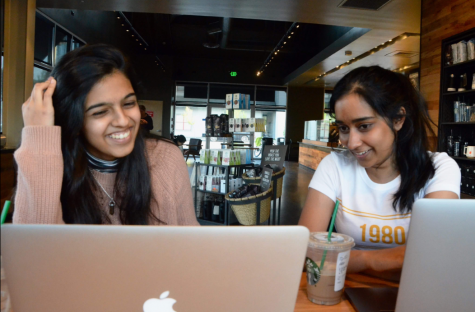 April 14, 2018

Filed under FEATURES
fter participating in Science Olympiad with their friends in middle school, seniors Anisha Kollareddy, Aastha Chawla, Aditi Gnanasekar and Ananya Bhat decided to team up and learn how to code. Dubbing themselves the Girl Code, these four MVHS seniors work together to learn new coding languages, create...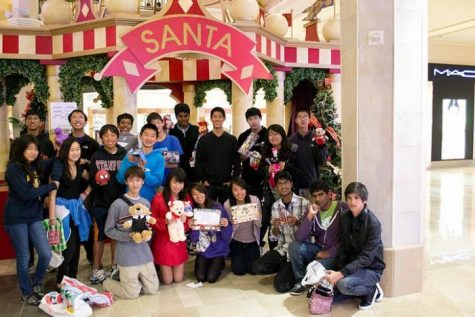 November 29, 2011

Filed under Print news
On Nov. 11, 20 or so FBLA members gathered for an event at Valley Fair Mall socialize while also helping the needy. According to Director of Partnership with Business junior Keshav Santhanam, almost every attendee purchased a small gift of ten dollars or less to be donated to lower-income families. ...