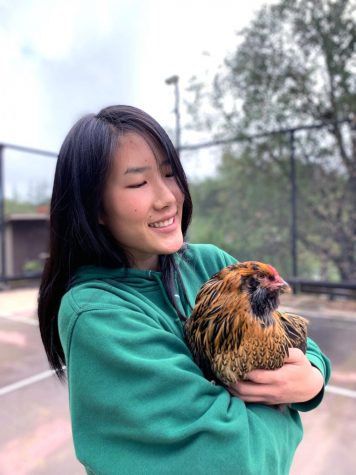 April 10, 2019

Filed under ENTERTAINMENT, From the magazine
Struggle "I got you chickens" was all it took for senior Jessica Ji to spring up in bed early in the morning. Her father's attempt to wake her had become a running joke between the two of them, always teasing her with the possibility of owning her most desired pets: chickens. Ji had always had a strange c...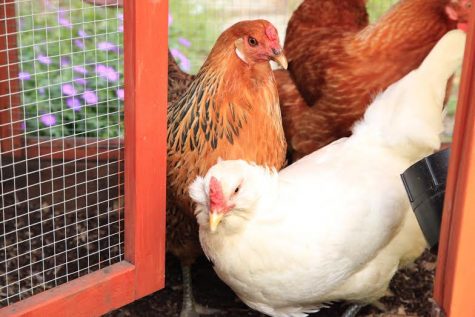 May 15, 2016

Filed under Urban Farming
Co-reported by Sandhya Kannan and Jessica Xing  ophomore Samhitha Tarra doesn't need an alarm clock when she has the clamorous squawking of her four chickens to wake her up at every sunrise. A year ago, it started with a backyard, a local farm and some impulsive buying to end up with a clutc...