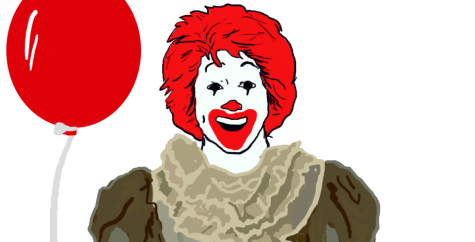 October 20, 2017

Filed under Columns, From the magazine, OPINION
, like many other people, scrambled to see the horror film "It" during its (no pun intended) opening weekend. I have always been a big fan of horror movies, usually catching the most popular ones in theaters with my friends, and this was not an exception. Stephen King's "It" has remaine...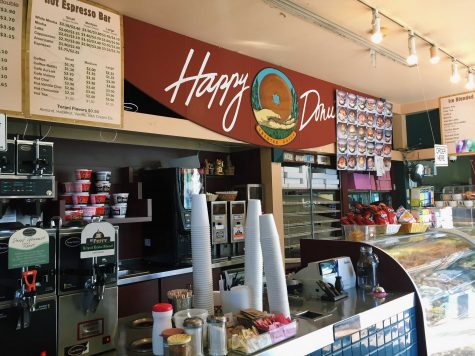 October 11, 2017

Filed under ENTERTAINMENT
t's midnight and you're craving some junk food. Where do you go? Is anything even open at this time? Look below to check out some places you can go if you're in need of a midnight snack. ...