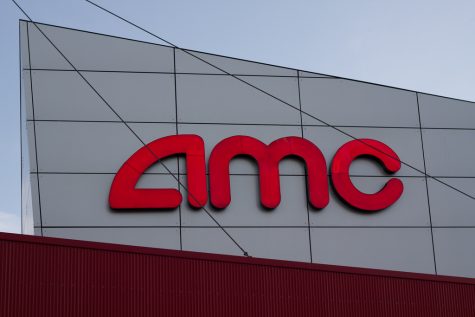 Charlotte Chui and Jasmine Lee

April 10, 2018

Filed under OPINION
Sophomore Riona Tsai was on a plane when she received a text from her brother, telling her about the news of AMC Cupertino Square 16 — the last movie theater in Cupertino — closing down. As a long time visitor of AMC 16, Tsai was disappointed to see the movie theater go. "I was devastated bec...
December 17, 2012

Filed under ENTERTAINMENT, From the magazine, Main slider, Print entertainment
The lead up to the the holidays may seem premature. The tree lighting ceremonies at the Quinlan Community Center and the annual Christmas carols at the Cupertino Library happen almost an entire month before Christmas bells start ringing. Even then, the early lights and carols have become tradition...