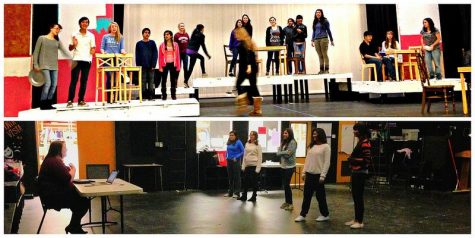 November 16, 2013

Filed under Briefs, ENTERTAINMENT, Theatre
This story was reported on by Harini Shyamsundar and Sophia Tao. Singing a different tune Juniors Corena Lentz and Nayanika Raj and sophomores Osher Fein, Emaan Khan and Fatima Mejia stood huddled in a semi-circle around their vocal coach, Sheila Townsend, after having just rehearsed ...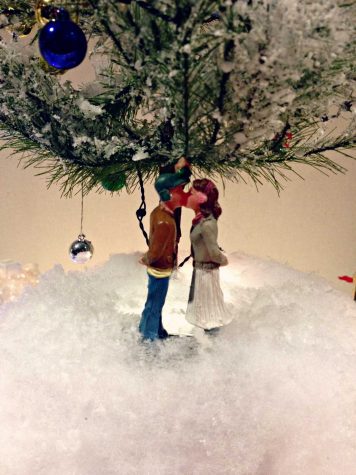 November 10, 2013

Filed under ENTERTAINMENT, Reviews, Theatre
With powdery snowflakes, a minor fumble and sentimental kisses, this rendition of the modern play is as endearing as the innocent romances it portrays. Read More &raquo...