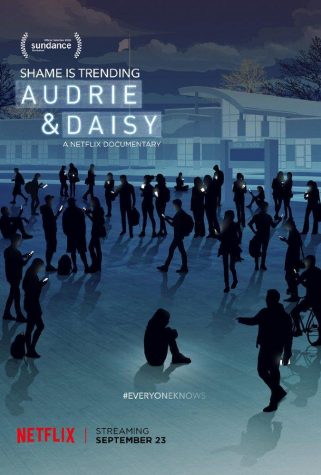 October 8, 2016

Filed under ENTERTAINMENT, Media, Movies, Reviews
Sexual assault: a morbid and graphic topic, difficult to present in a film. Cyberbullying: intangible, nearly impossible to capture. Nevertheless, directors Bonni Cohen and Jon Shenk set out to report on both. For the past two years, Cohen and Shenk have been investigating the stories of two sexual as...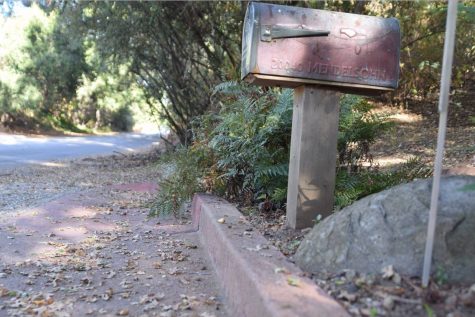 October 5, 2016

Filed under ENTERTAINMENT, Media, Movies
Two girls. Two nights. Two heartbreaking stories. "Audrie&Daisy," a documentary produced in part for the purpose of being shown in schools, was released on Netflix on Sept. 23, 10 months after its January debut at the Sundance Film Festival. When Actual Films producers Bonni Cohen and Jon Shenk deci...