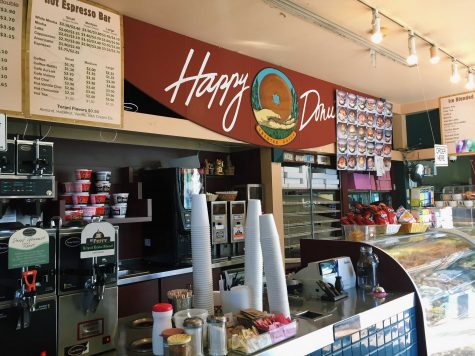 October 11, 2017

Filed under ENTERTAINMENT
t's midnight and you're craving some junk food. Where do you go? Is anything even open at this time? Look below to check out some places you can go if you're in need of a midnight snack. ...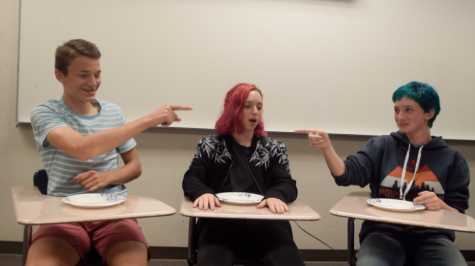 September 15, 2017

Filed under ENTERTAINMENT, Lifestyle
Additional reporting by Chetana Ramaiyer, Sara Entezar and Anirudh Chaudhary. As the most accessible lunchtime spot for MVHS students without a car, our local 7/11 attracts students for its cheap pizza, donuts, energy drinks and snacks. But what most of us don't notice are the interesting, foreign,...