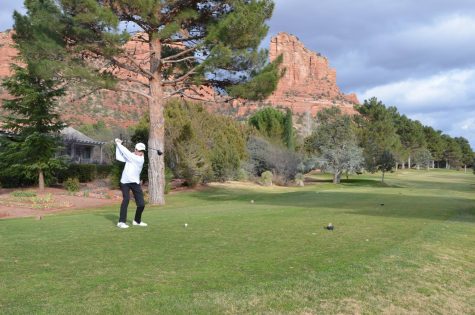 May 17, 2016
t just wasn't working," junior Marcus Harjono said, remembering a time during practice. "And I was just frustrated because I couldn't reach my expectations." Frustration is not uncommon in the game of golf. On a bad day filled with unlucky drives, it's hard not to pack up your clubs and head...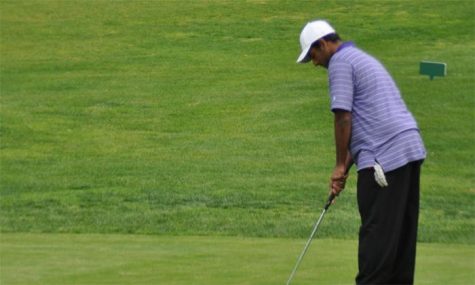 March 27, 2012

Filed under Boys Golf, Game Reviews, SPORTS, Spring Sports
The varsity boys golf team celebrated its first win of the season on March 15 against Lynbrook High School at Deep Cliff Golf Course, setting their league record at 1-3. Strong scoring from all members of the team led to MVHS's win. At the end of the match, first seed freshman Lucas Harjono, second seed soph...