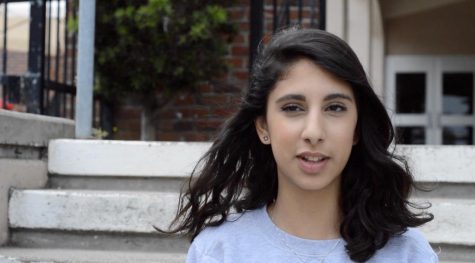 May 8, 2016

Filed under Celebrating Moms, FEATURES
ay 8. The day for the women who inspire us, help raise us and teach us right from wrong. And in return, we dedicate this day to them and all that they do for us. In the videos below, sophomore Roni Mayo, junior Rachel Hyun and sophomore Anish Nag explain how their moms have impacted their lives. How...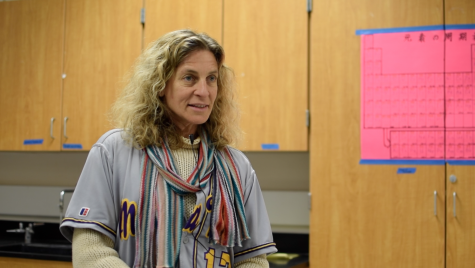 May 7, 2016

Filed under Celebrating Moms, FEATURES
Co-reported by Tyler Lin and Justin Kim Being a mother is never easy, but sometimes interacting with kids everyday can help make the experience a little less intimidating. Being a mom can also help teachers gain a little more perspective on the minds of students. In light of Mother's Day, we asked...