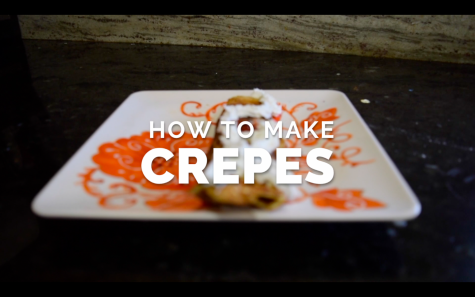 March 10, 2017

Filed under ENTERTAINMENT, Homemade Hipster, Rebirth
Additional reporting by Amanda Chan and Akshara Majiga. To celebrate the annual national French week, which takes place in the first week of November, the French Honor Society officers threw a week of small activities in late February. According to French Honor Society president senior Christine Chyu, it...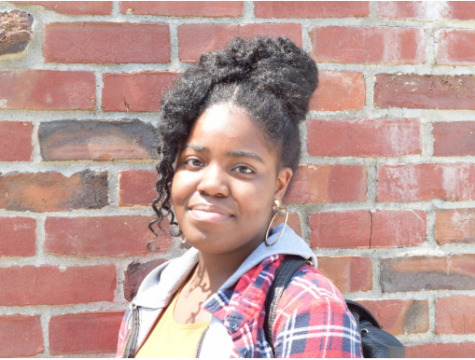 August 24, 2016

Filed under FEATURES, Rebirth, Rebirth, Special
"You need tough skin," senior Kiara Eden remembers being told. That was the first piece of advice a member of administration gave Eden on her first day at MVHS' unfamiliar ground. And with those words of advice, Eden began her junior year— shoved face-to-face with foreign sights on n...