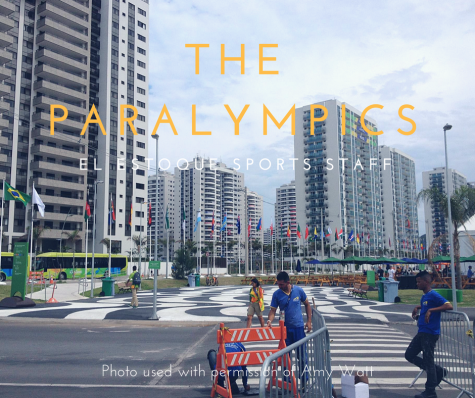 September 8, 2016

Filed under Best of Sports, Interactives, Main slider, Multimedia, MULTIMEDIA PACKAGES, SPORTS
One sporting event that stands out among all others are the Paralympics. According to BBC, there is no event that is more large-scale and has as much historic value. 160 countries compete with over 4300 athletes, all with varying disabilities. The world becomes a stage as athletes from countries all...
September 3, 2016

Filed under Best Writing, Interactives, Local, Multimedia, MULTIMEDIA PACKAGES, NEWS, News Editor's Picks
small suburb that many of us consider safe is defined by the titles of high-tech companies nearby. This town that almost 60,000 of us call home is so secure and understated that it's referred to as the little bubble of Cupertino. But even in the tranquil community of Cupertino, crime is still pr...