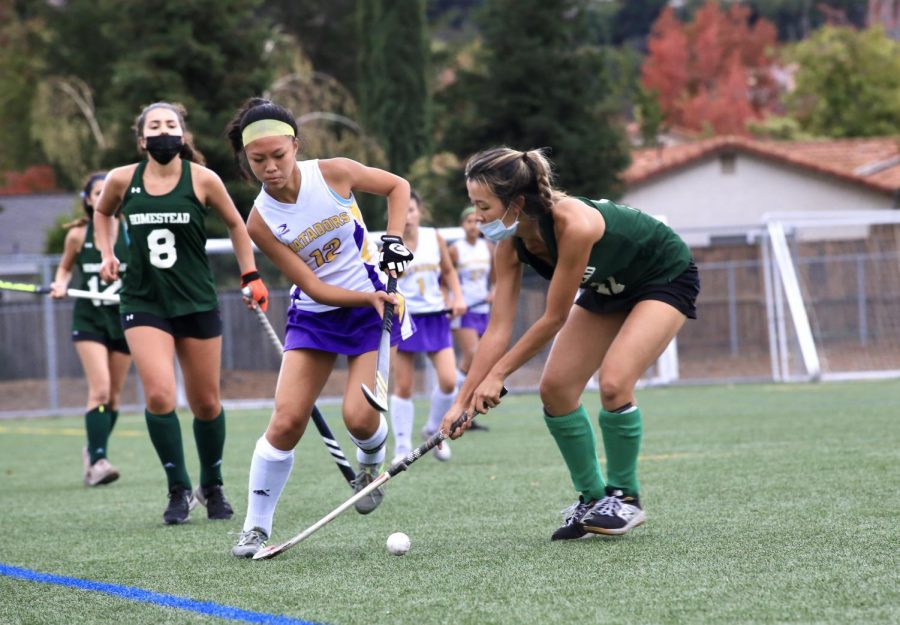 Matthew Yoshimoto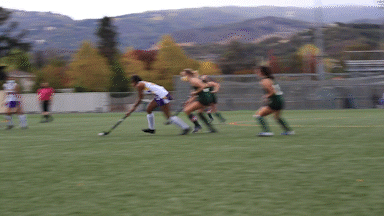 Facing Homestead High School, the third-ranked team of the league, the Matadors lost 4-0 on Wednesday, Oct. 20, maintaining their standing of sixth in the league.
Within the last three minutes of the first quarter, HHS scored the first goal of the game, which was followed by two more goals in the second quarter and one more in the third quarter against MVHS, which marked the Matadors' 12th loss of the season. 
Despite a light drizzle present during the latter half of the game, senior and goalie Yashvi Narravula believes the weather did not significantly affect the team's gameplay, though she notes that the cold boosts the team's energy and therefore its performance. She witnessed success in her teammates' passing and defense, as MVHS maintained possession of the ball on the opponent's side of the field for "about 50% of the time."
Senior and captain Charlotte Dingli observed a "consistent progression" throughout the game, as she felt the team's gameplay was strong during the second half. She mainly attributes this to the forwards, such as seniors Jayanti Jha and Navarin Pirachai, "working super well on the field together" as they weaved around their opponents. 
Despite the team's apparent strengths within the match, both Dingli and Narravula recognize points of necessary growth for the team. Dingli emphasizes the importance of communication, as she describes that if the team's talk was "consistent," they would have succeeded at moving the ball up the field. 
"​​We did improve our [communication] in our third and fourth quarter, but I feel like it should [have been] there to begin with," Dingli said. "I hope that we go into our next games starting with good communication and good talk."