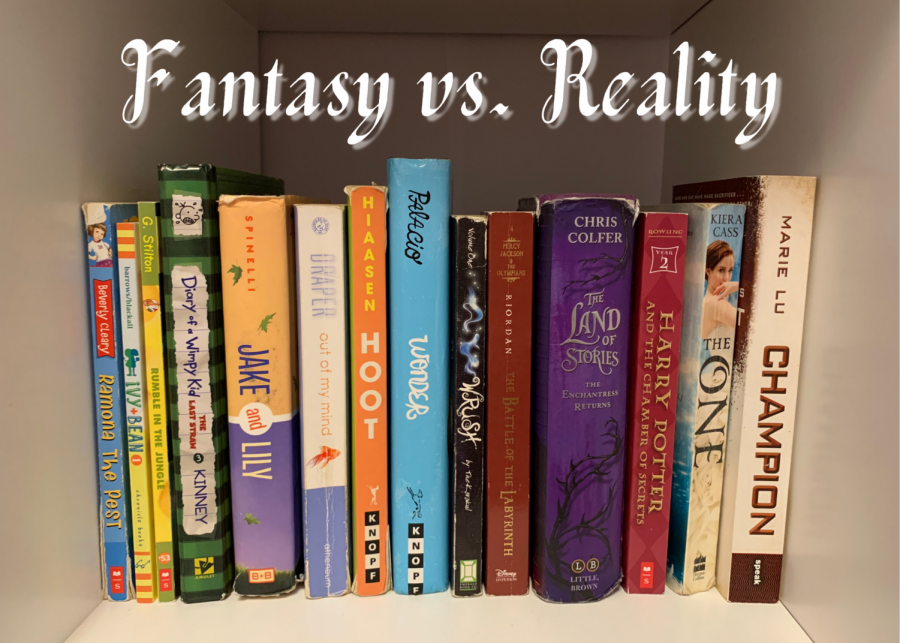 Sophia Chen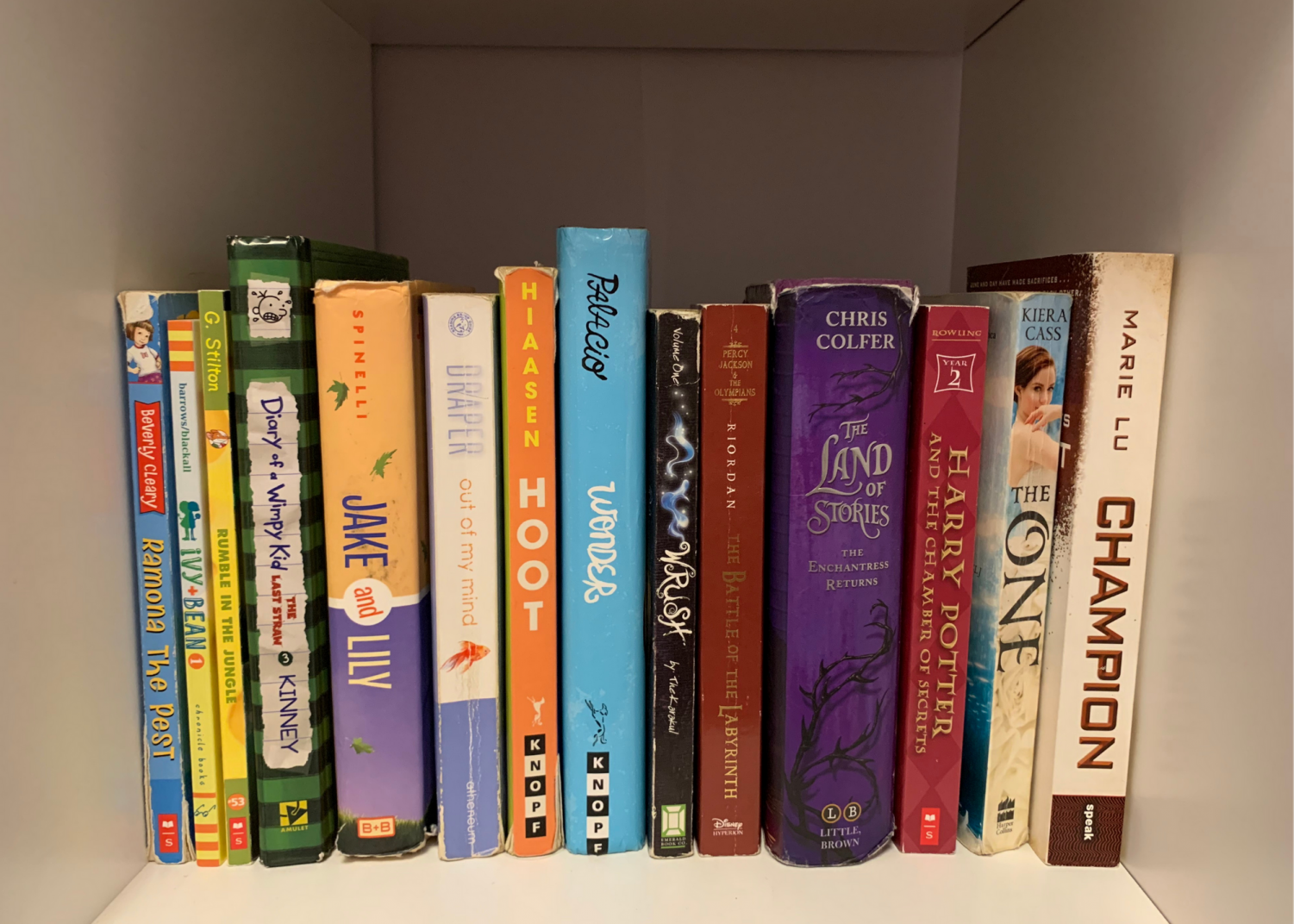 There was a long period in my childhood when I frequently visited the Cupertino Santa Clara Library, whether that be once a week or once a month. After a parent dropped me off, I would just wander through shelves of children's chapter books. Sometimes, I would have the exact book or series that I wanted to reread in mind; other times, I just browsed the shelves and picked books with interesting covers and read their summaries on the book flap. Over the years, the number of books I borrowed increased to a point where they became stacked all the way up to my chin as I carried them all to the checkout counter, the threads of my reusable grocery bag struggling under the sheer weight of the books.
While I don't have time to read as much as I want anymore, every time I do pick up a book willingly (no, I don't feel like analyzing the color of grass in "The Great Gatsby" every time I read, thank you very much), it's always a work of fiction. There was something about the magic from "The Rainbow Magic Series" and "The Magic Treehouse" series, the average school story from books by Andrew Clements, the adventure of books by Rick Riordan, the dark dystopian future of some young adult novels, that fascinated me.
And part of what drew me in were the characters, most of who were just kids my age. While I was busy watching Netflix, others were saving the world. While I was stressing out about some inconsequential homework assignment, their lives were at stake. While I was doing nothing, they were doing something.
Not only did this make my life feel really boring in comparison, this also made me feel … useless. There they were, still so strong when faced with less than optimal circumstances. When things fell apart, they just happened to make the single difficult choice that made everything fall back into place. If put in their position, would I be able to do the same?
I didn't really realize that one of my main aspirations and insecurities in life — to make a difference — stemmed from a simple childhood hobby.
Now, I understand that novels and TV shows and any type of storytelling needs to be captivating, and one part of that is creating compelling characters. While they certainly aren't perfect, most main characters are just flawed enough to be interesting, which, of course, created a problem when I started holding myself to these standards. 
Unfortunately, I can't be the sword-slinging, monster-slaying, villain-punching, government-rebelling, ass-kicking protagonist that I read about, which means that I am left here still wanting to change the world as a high schooler in Cupertino. And as I get older, more people my age are also out there changing the real world. Every once in a while when I'm reminded of this fact, I feel the guilt of not having done that too.
But isn't this the issue that all of us face? Isn't yearning to become a book character that was purposely crafted to have an engaging personality and lead an interesting life similar to setting high expectations and wanting to be the over glamorized versions of people we've concocted in our minds? Whether they're book characters, idealized perspectives on people or even a Platonic conception of ourselves?
Abstract goals and aspirations are helpful in nudging us in the right direction. But ultimately, dwelling on the thought of living a life worthy of having a book written about us is as unproductive as striving for perfection in other aspects of our lives (which, funnily enough, applies to me too).
While acknowledging the issues of unattainable standards may not necessarily make them disappear, having a reminder every once in a while is nice. So here's to living a meaningful life, even if I can't always be the sword-slinging, monster-slaying, villain-punching, government-rebelling, ass-kicking protagonist that I read about.