Five juvenile females rob Standard Liquor in Los Altos
Examining the actions of LHS and MVHS seniors and teen alcohol usage in our school community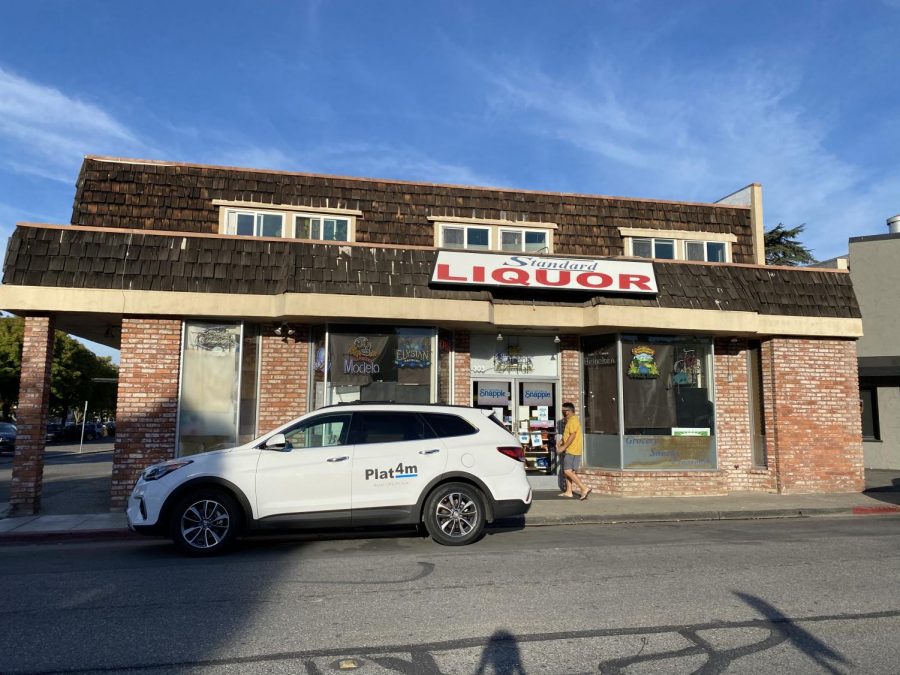 On Tuesday, Sept. 15 at around 8:30 p.m., five juvenile females stole approximately $80 worth of alcohol from Standard Liquor, located in downtown Los Altos. According to Detective Sergeant Cameron Shearer from the Los Altos Police Department, they received multiple anonymous online tips in the three to four days following the incident. After identification, the five girls were "interviewed and arrested and released on citations. The case [has been] forwarded to the juvenile court system, and they set up either a court date or a restitution, … that can involve community service." 
About the Writers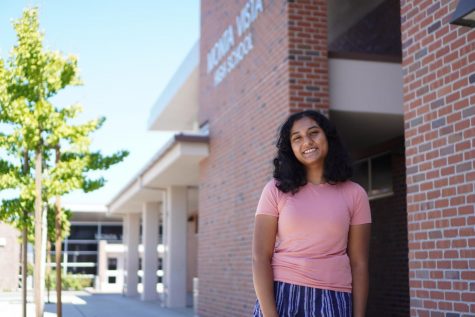 Oishee Misra, Editor-in-chief
Oishee is currently a senior and the co-editor-in-chief for El Estoque. She's an artist, and the walls of her room are plastered with artwork. She loves listening to music and obsessively creates Spotify playlists and plays the piano. She's also a total foodie (although her cooking attempts are usually disastrous). She loves reading the Opinion section of New York Times, and hopes to live in New York City and be an NYT columnist someday.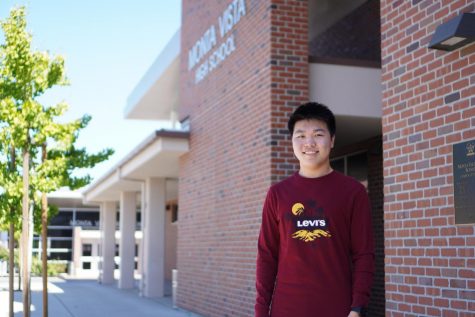 Brian Xu, Managing Editor
Brian is a senior and managing editor for El Estoque. He has previously served as a Features and Opinion editor. Aside from journalism, he enjoys playing with the Rubik's cube, learning random pieces on the piano or getting absorbed in a riveting book.