Homestead HS social media threat
Homestead HS student reports a shooting threat which enabled officials to promptly disperse the situation
Fremont Union High School District (FUHSD) Superintendent Polly Bove sent an email on Sept. 19 regarding a threat a Homestead HS student had received on social media from a current San Jose State University (SJSU) student. After the student notified HHS administration, admin members contacted Sunnyvale Public Safety and identified the SJSU
student. The college student was later found with a weapon in his dormitory room and was arrested with the help of the SJSU police department. 
The email sent to all FUHSD students, parents and staff members described how the administration was working to ensure that students were still comfortable at school. It stated that HHS admin had "mobilized [their] crisis support team of counselors to support students and staff who may need to speak to someone about the emotions they are experiencing around the situation." They also kept law enforcement officials on the campus during the week of the incident.
HHS sophomore Gargi Phadke is still shocked by the incident.
"Seeing [it] on the news and stuff, you're like, 'oh my god, that's scary,'" Phadke said. "Like that shouldn't happen. But when it really happens in your school, it's completely different."
HHS junior Abisha Muzumder believes that though the incident did not escalate, it still made students grow more cautious and wary of their surroundings.
"After we heard about the incident, I heard a really loud noise and it scared me," said Muzumder said. "I think I'm just a sensitive person, but [the incident] definitely did make me less calm."
FUHSD Coordinator of Communications Rachel Zlotziver credits the quick resolution of the situation to the HHS student's prompt notice of the threat to the district and the law enforcement's timely response. 
"I think we know sometimes people are afraid to get someone in trouble," Zlotziver said. "Or maybe they don't think it's as serious as it actually is. They brush it under the rug. So certainly, we want to commend that student for saying something and standing up and making sure that his peers, [and] our entire community stays safe."
Zlotziver believes both the student and administration's response to the HHS incident shows that the district is well prepared for situations like this one, even in the event that the situation were to advance. 
"If there's a threat or something we need to do or be on lockdown we always take the lead from [law enforcement]," Zlotziver said. "So we do want to reassure students that school is a safe place to be, and that we do have procedures in place. We have safety plans that all of our sites, our staff receive training every year."
About the Contributors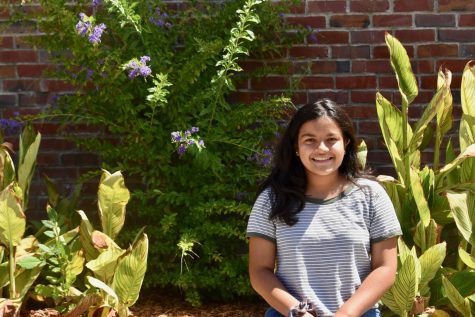 Jayanti Jha, Staff Writer
Jayanti is currently a sophomore and a first year staff member of El Estoque. She enjoys playing field hockey, listening to music, and hanging out with friends.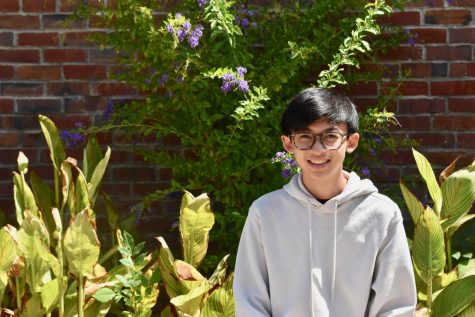 Jefferson Le, Staff Writer
Jefferson is currently a sophomore and first-year staff writer for El Estoque.