Questions to love: Pick a dinner guest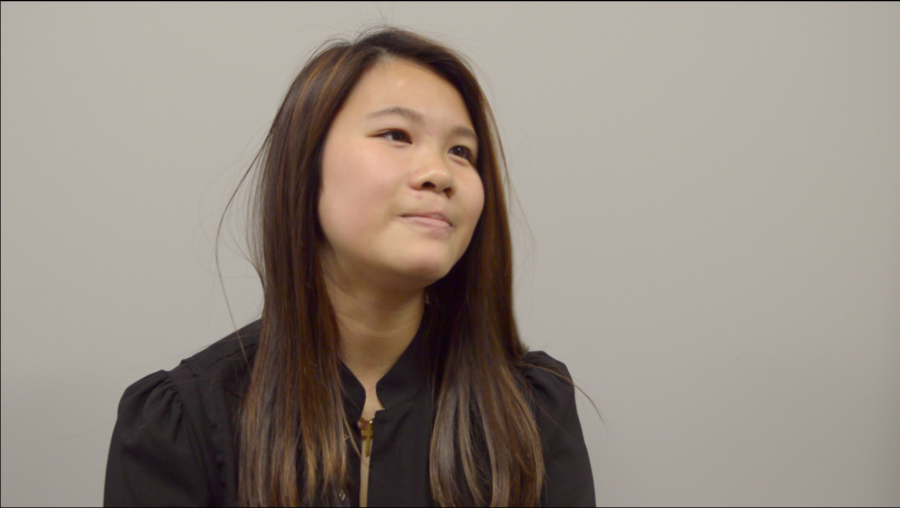 A

spin-off from The New York Times's "The 36 Questions That Lead To Love," El Estoque starts a new video series, with each video being a question from the list of 36. To start this series off, this month's question is: "Given the choice of anyone in the world, whom would you want as a dinner guest?"
About the Writers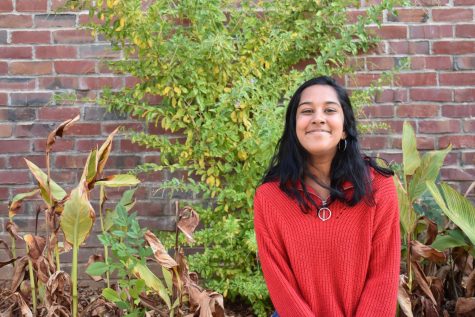 Lakshanyaa Ganesh, Opinion Editor
Lakshanyaa Ganesh is currently a senior, and an Opinion Editor for El Estoque's multimedia platform. Outside of journalism, she is a part of MVHS's Speech & Debate team, where she can be found frequently talking at walls. She loves music, pasta, and Harry Potter, and is always willing to talk about dogs or astrology any time of day.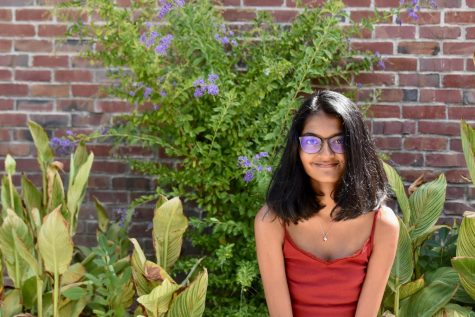 Sreya Kumar, Opinion Editor
Sreya Kumar is currently a third year staff writer and opinion editor. She was previously sports editor and enjoys traveling the world, watching choreography videos and taking photos.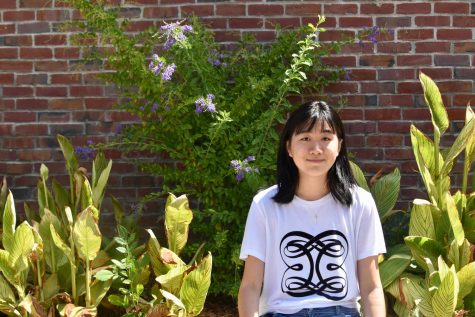 Annie Zhang, Beats Editor
Annie Zhang is currently a junior, second-year staff member and a Beats editor for El Estoque's print platform. She is an avid fan of Asian culture and can oftentimes be seen wearing apparel branded with Asian characters and artwork. In her free time, she enjoys spending quality time with her younger brother, watching sunsets and listening to R&B music.