The audition process behind Andaaz
Andaaz captains and new members reflect on trying out for the team and the future of Andaaz for the 2019-20 school year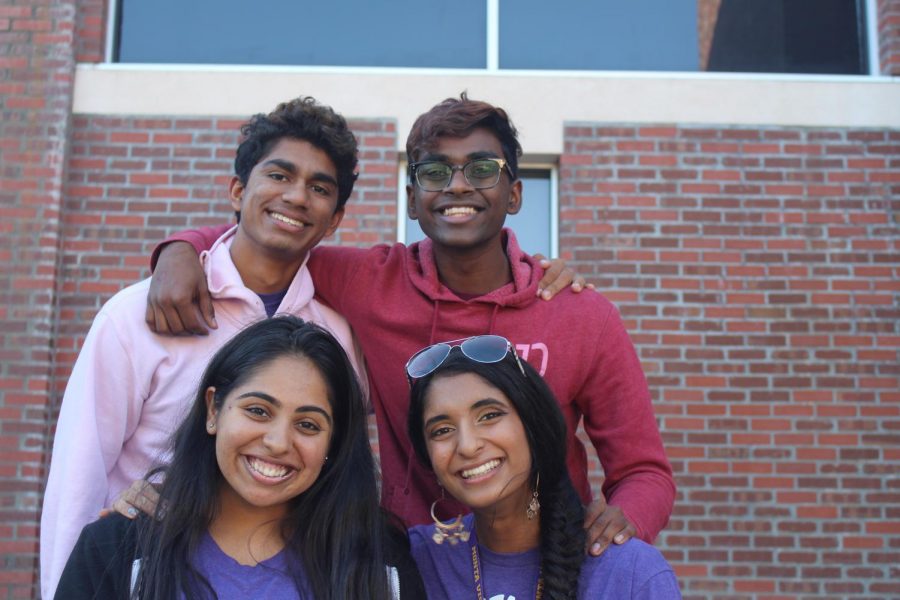 Going into the 2019 Andaaz auditions, senior captains Vega Jethani and Surya Ramesh and junior captains Akshat Rohatgi and Sachi Roy asked every student auditioning the same question: "What is the most important trait every dance team should have?" 
Roy breaks down the answers that students gave into four categories: skill, effort, attitude and presence. She believes that skill and motivation are the two important traits that drive dancers that tryout.
"Attitude is extremely important because the team grows to become almost a second family as the year progresses," Roy said. "[As well as] having a positive attitude will help everyone become more in sync with each other."
"
One of the most underrated factors that I try to focus on is presence — the audience will match the amount of energy you display on stage."
— Sachi Roy
One new member of the Andaaz dance team, sophomore Aryaa Phatak, describes her experience and mindset with the audition process as exciting yet stressful. 
"Most of my worries went away during the audition and my mind kind of went blank," Phatak said. "I had lost my voice completely that day so it was really hard to focus. I didn't really think of anything other than hitting the moves really hard and smiling throughout the audition."
Ramesh explains the necessary steps the captains had to take before the audition process even began — the mixes of songs and choreography. Instead of using pre-existing mixes, the captains created their own for the audition specifically. 
"This year I'm proud to say all of the mixes are made by Sachi and yours truly," Ramesh said. "We really love [the mixes and choreography] and are really happy with them. I think [by doing this], it sets us apart from some of the other Bollywood teams in the area."
Roy, who has looked up to previous captains as her role models, says she's excited to fill their shoes and as a first year captain. 
"My captains had always been these impressive, talented and strong people and I've wanted to be like them for a while," Roy said. "This year, I have many goals for Andaaz that I know we can accomplish and I am really excited to start my first year as a captain. We have such an amazing team and we are ready to start the incredible journey that is ahead of us."
About the Writer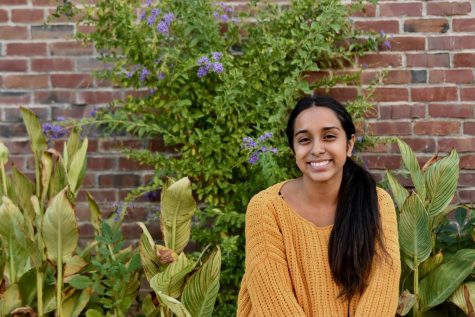 Shreshta Ranganathan, Staff Writer
Shreshta is currently a junior and staff writer for El Estoque. Shreshta enjoys spending her free time with the Red Cross, Technovation, and diving at Monta Vista. Outside of school, she loves singing, spending time with her friends, and taking too many naps.