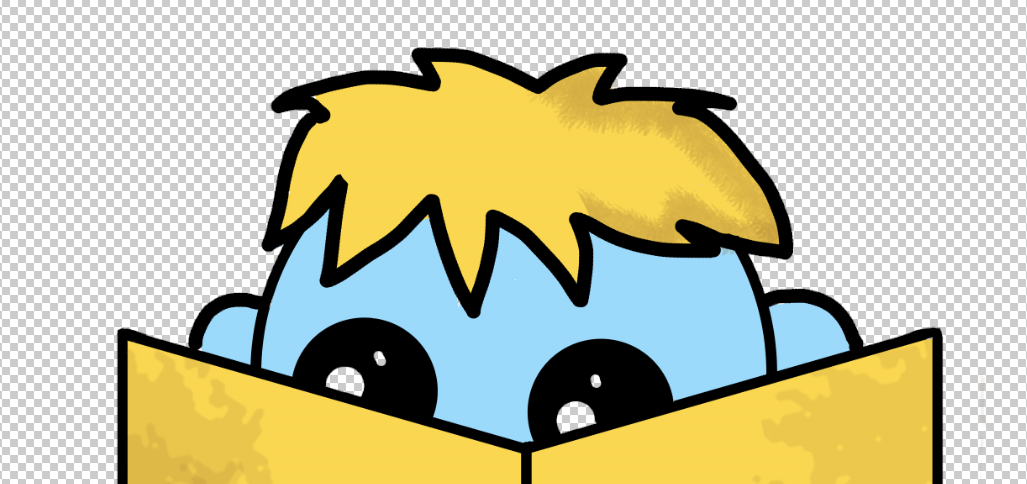 Certainly, news comprehension has failed to take root. Prior to the 'fake news' era bombarding of recent years, news coherency concerns extended to the principles of news comprehension.
The diction in a number of texts proves too advanced for the common reader, calling for the implementation of news simplification. While there remains a common assumption that news articles are written at a fifth to seventh-grade level, reports reveal that this assumption is unsupported.
In Jerry L. Johns and Thomas E. Wheat's 1984 journal, Newspaper Readability: Two Crucial Factors, a four-decade long compilation of reports interpreted the range of newspapers to extend from a fifth-grade level to college level, worldwide; this dwells far from the widely accepted elementary level.
Ben Wasike of University of Texas Rio Grande Valley conducted a similar study in 2016, analyzing 400 local newspapers in Texas for their readability among other sects. Wasike used the Flesch-Kincaid grade reading level and the Flesch reading ease scale; both are readability tests designed to indicate how difficult passage in English is to understand.
According to the study, news articles were written at an 11.6 grade level.
"With a 77 percent high school attainment level among residents in the population under study," the Abstract writes, "these readability levels mean that the news articles were written at a level marginally comprehensible to a majority of potential readers."
Some argue news simplification waters down concepts that demand complexities, specifically in their depictions. However, a number of reports cite that the simplifications are crucial to comprehension.
Michael H. Long and Steven Ross' 1993 report, Modifications that Preserve Language and Content, reveals that text simplification increases levels of comprehension. Having provided a set of students' multiple-choice assessments to examine their comprehension, the two found that students who had read simplified texts scored significantly higher than their complex counterparts.
That comprehension is ultimately what makes the news presented to the public a source of information, as opposed to a blur of advanced linguistics under a bold headline. The call for news simplification among news articles is unfortunately minimal, however imperative.
When news comprehension dictates the extent of public knowledge, news simplification appears to be an underrepresented beneficiary.