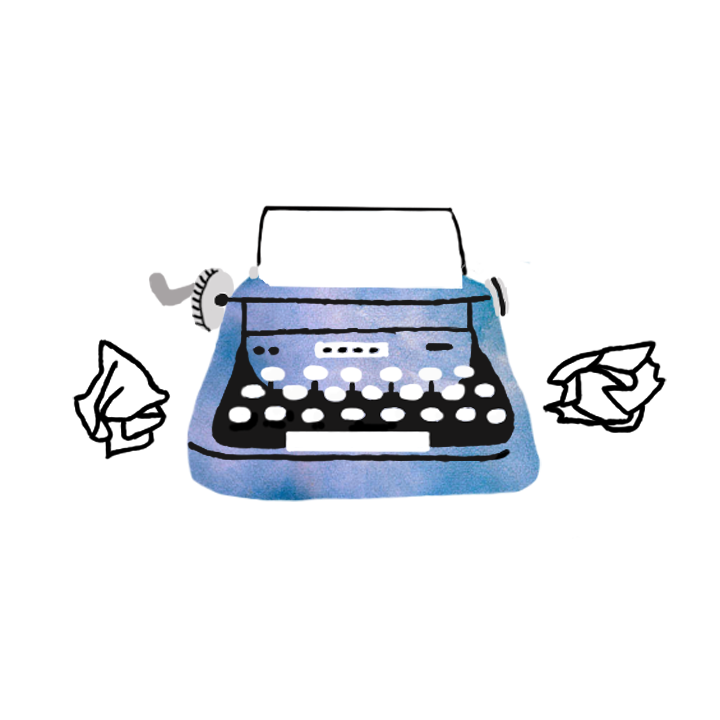 he activities we participate in and the grades we receive may show a lot about our interests and academic abilities. But to differentiate between applicants that may share the same extracurriculars and numbers, many colleges and universities require essays as a way to learn about students beyond their résumé line items. The University of California (UC) admissions officers claim that the purpose of the personal insight questions is about "getting to know you better — your life experience, interests, ambitions and inspirations."
But for some students, not every prompt provides an opportunity to showcase themselves. The problems many students have with these prompts include the broadness of the questions as well as the limited word count.
Senior Elysha Tsai has heard from former seniors applying to college that UC admissions officers prefer that students be more direct when communicating their personalities through the essays, especially when comparing to other schools that seek more artistic and stylistic writing. Tsai heard similar advice on a visit at the University of California, Los Angeles.
Answering the more direct questions on the UC application came as a struggle for senior Ryan Rennels as he felt the prompts didn't necessarily apply to him. Even with the broader question that simply asks students what would make them "stand out as a strong candidate for admissions", the instructions for formatting were vague compared to other prompts.
"Even then, [that question] was hard because it lacked structure compared to the other prompts which were specific and heavily structured," Rennels said.
Tsai also struggled to answer certain questions on the Common Application. She admits that all prompts are difficult to answer to an extent, but suggests that in order to answer questions that are not as applicable, students should attempt to show they're putting in effort by spending time with diction and syntax and making intentional choices. This method can extend to other types of questions, such as supplementals that ask why students are interested in a particular school.
"They're really looking to see if the applicant is really knowledgeable about the campus," Tsai said. "You don't actually have to visit the campus or anything, even though that's ideal. If they know that you're interested enough, and you want to go to this school enough that you're putting enough time to research, I think that's good for that essay."
Rennels notes that though the UC application prompts didn't necessarily apply to him, the four prompts allowed him to show different parts of himself, while the Common Application only asks one broad question. Some of these Common Application prompts ask for specific accomplishments or major life events.
Senior Morgan Mayhew believes that prompts asking about accomplishments don't accurately depict what the applicant will be like as a post-high school student, suggesting that students often do activities in high school simply to boost their college applications. Instead, she believes colleges should consider students' future aspirations.
Beyond the open-ended questions, the word count can also be a contributing factor to the struggle of answering college essay prompts. The Common Application essays allows a maximum of 650 words, and the UC application allows 350 for each of the four essays. Both Rennels and Tsai feel that 350 is a sufficient number of words that would allow applicants to showcase themselves but also not take too much time for officers to read. Tsai says the lengthier Common Application may cause applicants to grow repetitive or rambly in their writing. In addition, writers may accidentally edit out essential parts of their essays.
"Especially with the college tutors and the essay editors, sometimes they edit your words so that it's ideal for the school," Tsai said. "But it also takes away your voice in some sense. So as you learn about which parts to edit out, you also might edit out some of your identity."
The way the prompts are administered might not allow every applicant to accurately and thoroughly showcase themselves to admissions offices, reinforcing the notion that impressing colleges is a challenge.
"I feel like it's impossible for [the admissions offices] to know everything I want them to know about me as a person just through those essays," Rennels said. "I hope they get like a bit of my personality and sort of the reason and determination for applying for a certain major."
ILLUSTRATION | RANA AGHABABAZADEH