A look at Leadership's Homecoming Preparation
2018-19 Leadership class prepares for the one of the biggest events of the year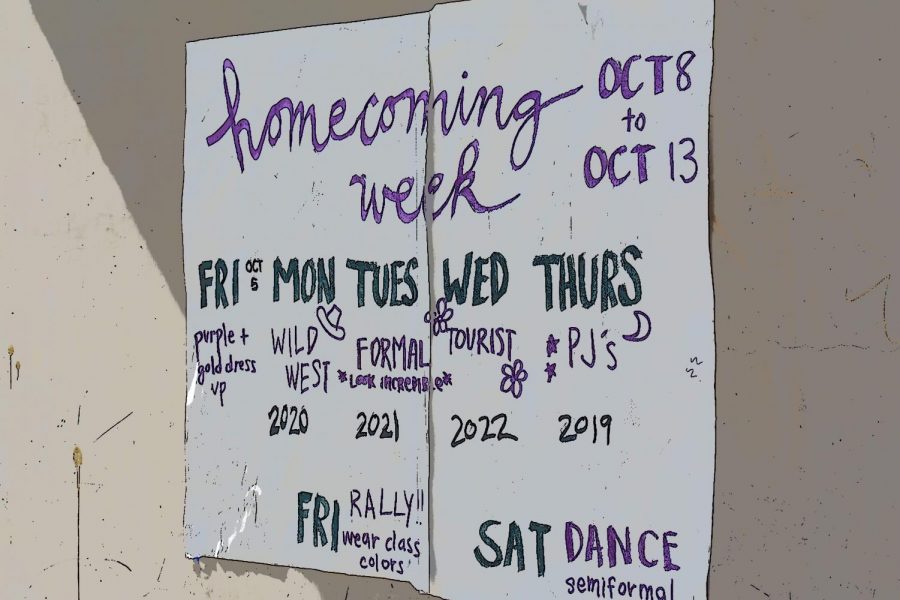 With Homecoming approaching soon, less than two weeks away, the leadership class of 2018-2019 is working to make sure this year's Homecoming week, dance, game and rally runs well.
With each day of Homecoming week filled with different games and events, there is a lot of planning and smooth execution to make Homecoming one of the most spirited weeks of the school year for many students.
Senior Alicia Gao, first year member on the leadership outreach commissions team, is experiencing pre-Homecoming set up for the first time. The outreach commissions team is in charge of all promotion for school wide events, including Homecoming.
"Although Homecoming didn't start yet, I think the worst part of set up is, quite frankly, the lack of sleep due to the time we need to set up," Gao said. "I know for our food drive, we will need to stay after school to count things and get up early to set up the food drive things. I heard from other people that it can get quite stressful and hectic too whenever the preparation is not going very well."
For junior Surya Ramesh, it is his third year experiencing the Homecoming hustle. As the junior class treasurer, Ramesh has now been a part of the leadership committee for a three years and had a chance to understand the swing of how all of the preparation comes together.
"The best part of it is probably the final skit day, where you see all of that hard work and effort that all these dedicated people put into it pay off," Ramesh said.
As the year continues, new members in the leadership committee grow closer with their groups and experience these accomplishments together.
The leadership committee, including Gao and Ramesh, works to make sure that both new and returning members operating  together to make homecoming successful.
"I think as a class we have done well bringing in this new year as everyone is still on top of their designated assignments and aren't afraid to ask other commission [and] groups for help," Gao said. "My own commission group is quite dedicated and it is nice to know that they can support me when I need additional help."
About the Writer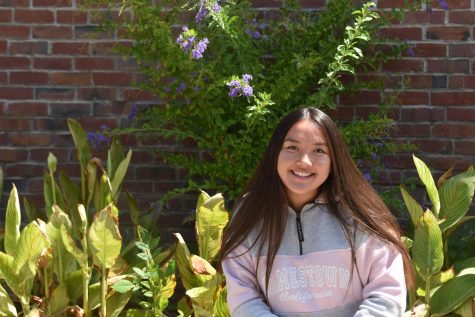 Tabitha Mendez, Sports Editor
Tabitha Mendez is currently a senior and the sports and visuals editor for El Estoque. In her free time, she likes to hang out with friends and family, listen to music, watch movies, and find places to add her travel bucket list.