Crisp, Sweet, Savory: Pears three ways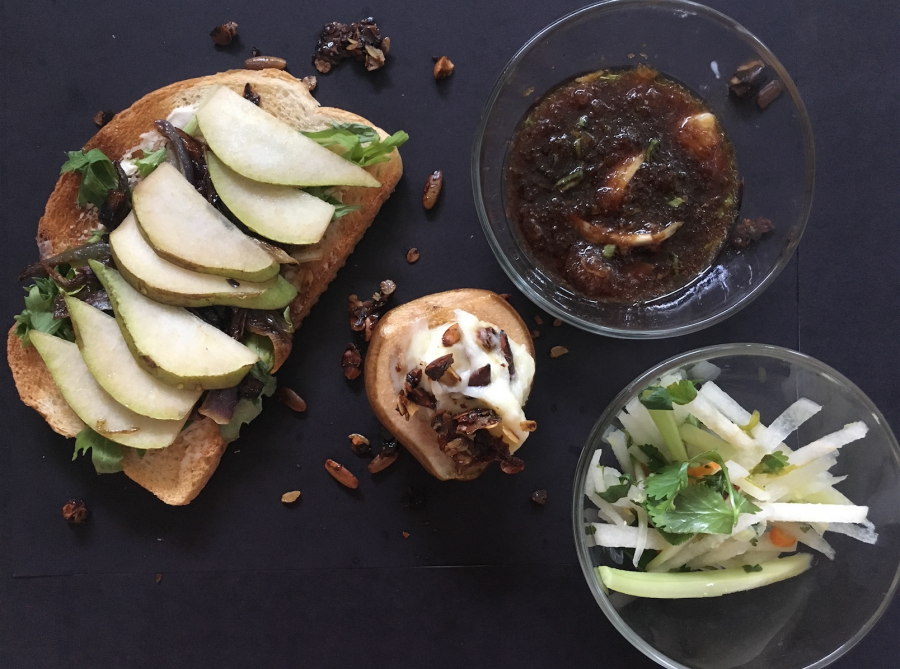 Spring is just around the corner and local grocery stores and farmer's markets are beginning to flood with different varieties of pears. With their light flavor, pears are a versatile fruit, perfect for jams, marinades, sandwiches and more. From savory to sweet, these three recipes are sure to make you consider adding pears to your next grocery list. click on the image below to see the recipes.
About the Writer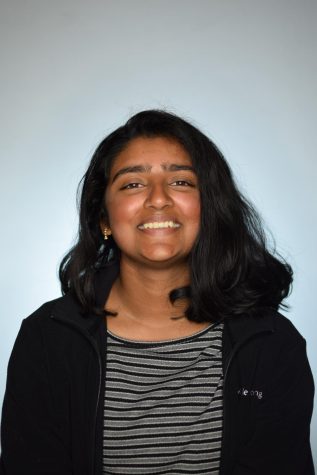 Priya Reddy, Staff writer
Priya Reddy is a senior at MVHS, a third year staff member and a managing editor. Priya was a multimedia Special Report editor her sophomore year and a print Special Report editor her junior year. She likes to read, watch trashy action movies and take long naps.