Freshmen, how do you feel?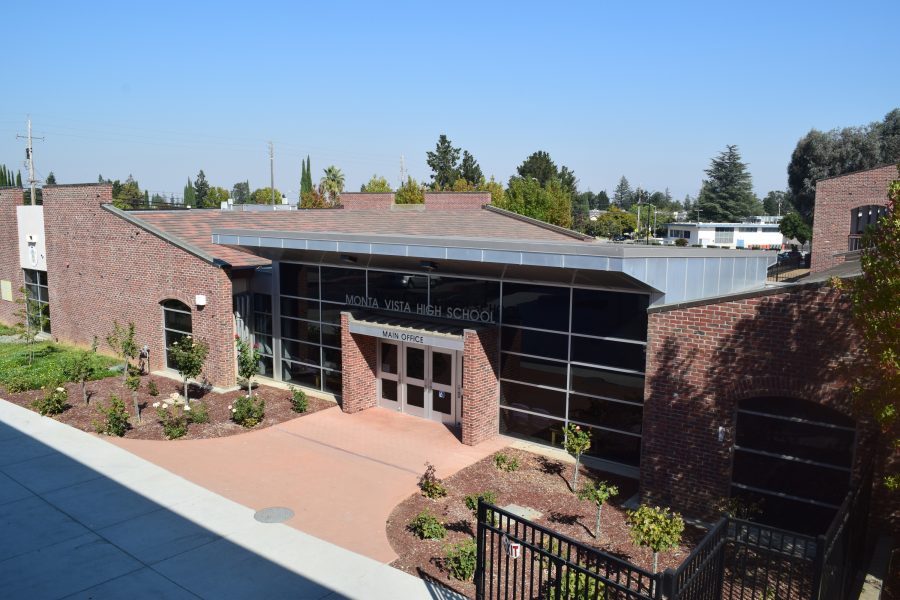 They sat down and stared at the scantron in front of them, and the haphazardly bubbled scantron stared unflinchingly back at them. Last semester, not only did freshmen experience their first ever round of finals, but they also ultimately had a taste of what the remaining three and a half years have in store. Look below to see their thoughts on their experience and overall performance. 
About the Writer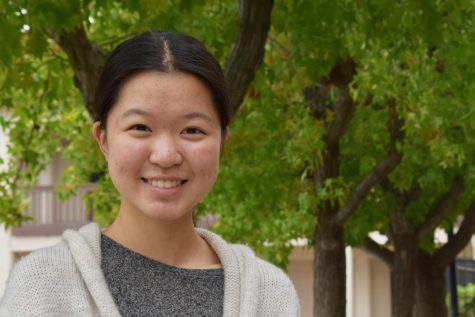 Helen Chao, Managing Editor
Helen Chao is currently a senior who likes an afternoon snack of hot coffee and cookies. She is currently one of three managing editors and was formerly a Features section editor.