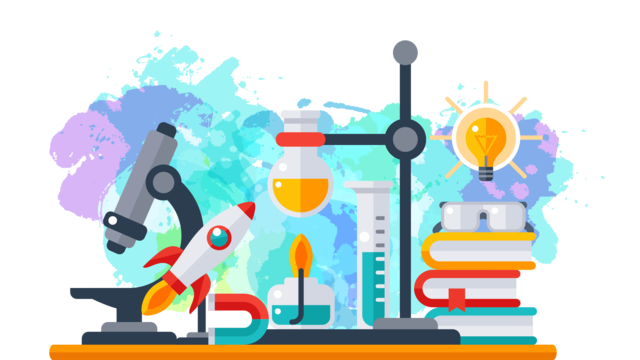 ver the summer, students may decide to get a job or spend time with family. But for those interested in pursuing science, it is often recommended to find a program or internship that helps foster research skills necessary for their respective fields. Science National Honor Society holds annual meetings to help their members decide which program is best for their interests, and this year was no exception. As students gathered in room B101 last Monday, SNHS officers explained each program and their personal experiences.
For those who missed the meeting, take the quiz below to find out which program best suits your interests.
Which science program is right for you?
What is your grade level?
Are you willing to apply to these programs?
How many weeks are you willing to spend at the program?
Are you willing to live on campus to attend the program?
Stanford Explore Lecture Series
Sorry! We couldn't find any results that matched your preferences.
COSMOS/CTY
Do you want to apply to a more competitive program?
Would program cost be an issue?
Internships
SCSSS/Girls Who Code
SIMR

Quiz Maker – powered by Riddle