MVHS Science Olympiad's Sunday study sessions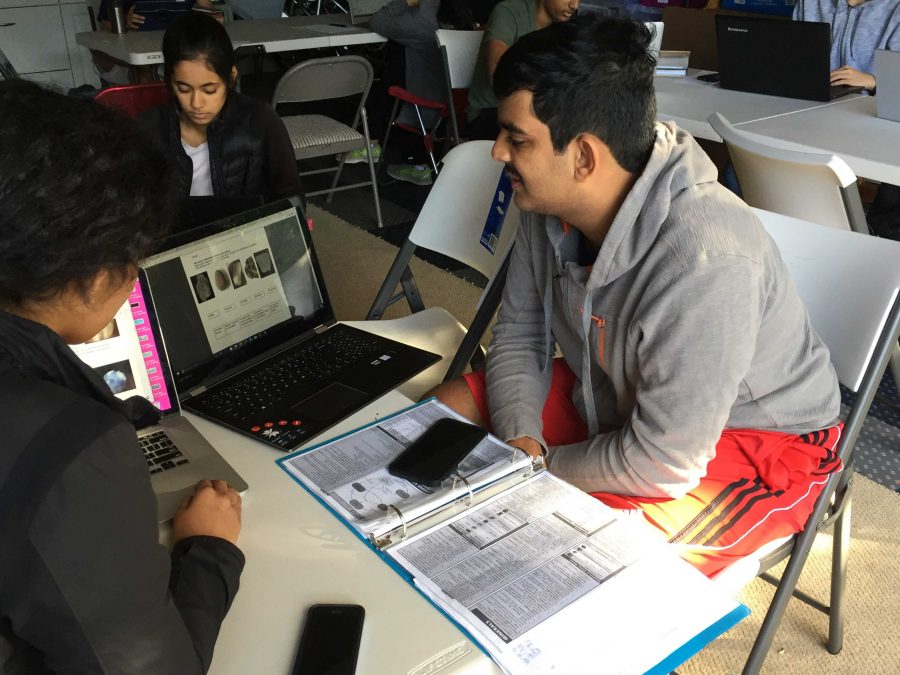 The clicking of keys and the murmuring of voices created a gentle hum that filled the garage and living room of sophomore Aditya Chittari's home, where members of the MVHS Science Olympiad teams meet on Sundays. These weekly study sessions, which started last January according to president senior Srijani Saha, helped improve the team dynamic while giving the members a space to work together.
"One thing we noticed was that even though you work together with your partners, you lose touch with the rest of the people on your team," Saha said. "That really impacted our team unity and our productivity and progress. If you feel like there's a sense of community and you know the people on your team, you just do better. That's what we implemented after one of our very first invitationals that we did last year."
Study sessions are usually held once every week and last three hours. Although their primary purpose is to allow members to prepare for their events with their partners, these study sessions are also where members bond and create strong connections as well as memories. 
"At the other house that we went to [last year], there was a piano so we started singing," Saha said. "Those are just random breaks that we have, because [the study sessions] are three hours so we typically have random intermissions where we all just get together and chill."
For sophomore Ashley Yeh, this is her first year participating in Science Olympiad. She is competing in the Anatomy Physiology and Experimental Design events and looks forward to these study sessions for getting to know her team better.
"I work productively in the first [hour]," Yeh said. "[I like the study sessions because] I got friends here so we study and laugh at our failures at life."
This is also sophomore Brandon Lin's first year as he joined Science Olympiad to try something new and to fill up his schedule, since he only took six periods.
"[The study sessions] are really great," Lin said. "I like these opportunities to collaborate. [I look forward] to how much I [can learn] about all these topics and become better at researching and remembering things."
The team will continue to hold at least one study session every weekend and even more during breaks until competition season is over. Click below to see photos from the team's most recent weekend meeting.
About the Writer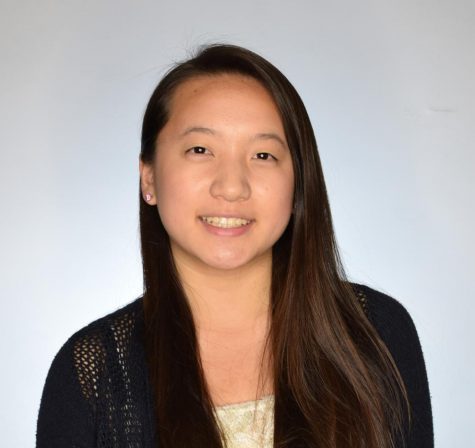 Vivian Chiang, Staff Writer
Vivian is a third year staff writer and former Features and Opinion editor on El Estoque. In her free time, she likes to make videos, listen to music, and hang out with friends.