Halloween around the Bay Area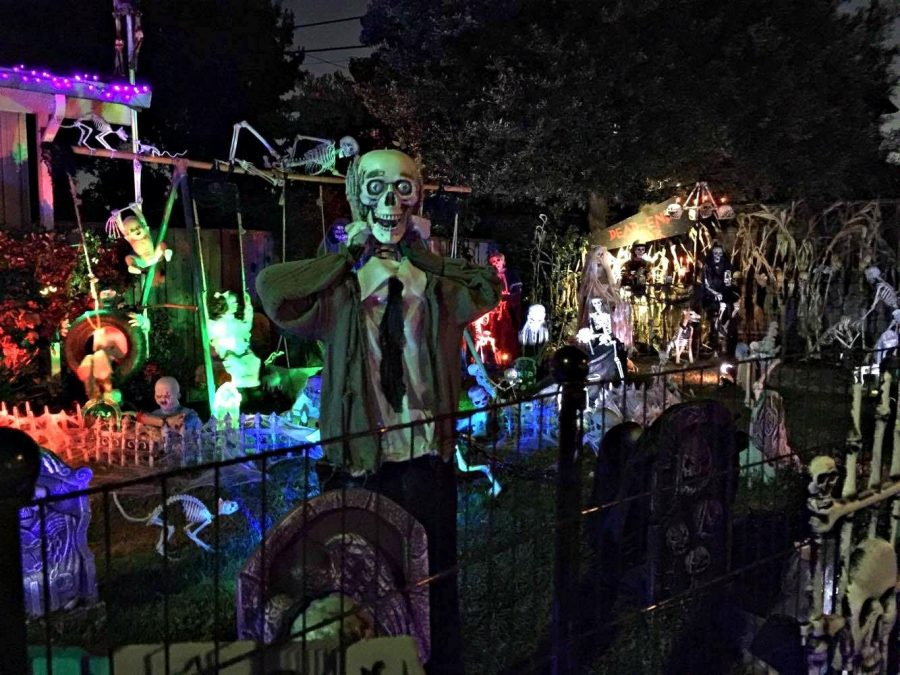 Nowadays, Halloween is associated with sugar-high children and a mass of Moana clones scurrying from door to door, leaving a Hansel and Gretel trail of candy wrappers in their wake. Of course, that's the most stereotypical image brought to mind, but Halloween celebrations are more varied than the traditional ritual of trick-or-treating.
In the Bay Area, celebrations spanned a range of shapes, sizes and relevance to the typical spooky elements of Halloween. The themes of certain festivities could be considered polar opposites from each other, although both celebrated the same holiday. The Home of Christ Church in Cupertino (HOC5), just a few minutes away from MVHS, deterred completely from the Halloween norms and opted to host a "Family Fun Night" instead, absent of blood splatters or skeletons and bright with the cheery smiles of scarecrows and plump pumpkins. Santa Clara residents Jeff Provancher and Holly Kelly, however, paid Halloween the traditional horrifying respects: both winners of the annual Santa Clara Halloween Homes decoration contest, neither downplayed the spooky factor and the designs had skulls and skeletons galore. Regardless of the event, October 31 was a night to remember.
About the Writer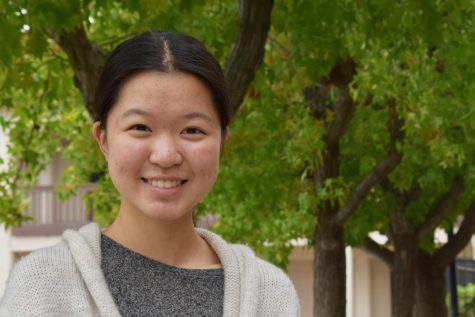 Helen Chao, Managing Editor
Helen Chao is currently a senior who likes an afternoon snack of hot coffee and cookies. She is currently one of three managing editors and was formerly a Features section editor.