Presents of the past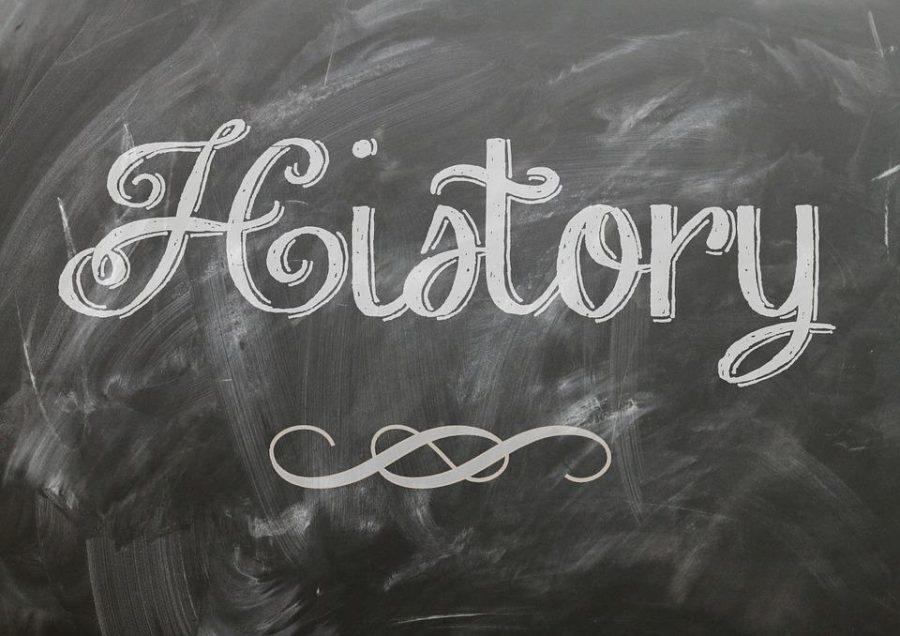 From the last minute studying for tests to synthesis essays on World War I and document analyzation, it can be hard to realize why it's important to learn about the past. Below, four students share why they believe we learn history and whether it will be useful to them later in life, and U.S. History teacher and Head of Department Bonnie Belshe reflects on why the subject she teaches is important for our future.
About the Writer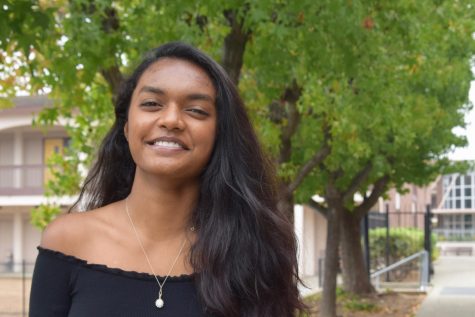 Gauri Kaushik, Managing Editor
Gauri Kaushik is a managing editor on staff and has served previously as a News editor. In her free time, she enjoys rereading Harry Potter and going to the park with her dog Jackie.