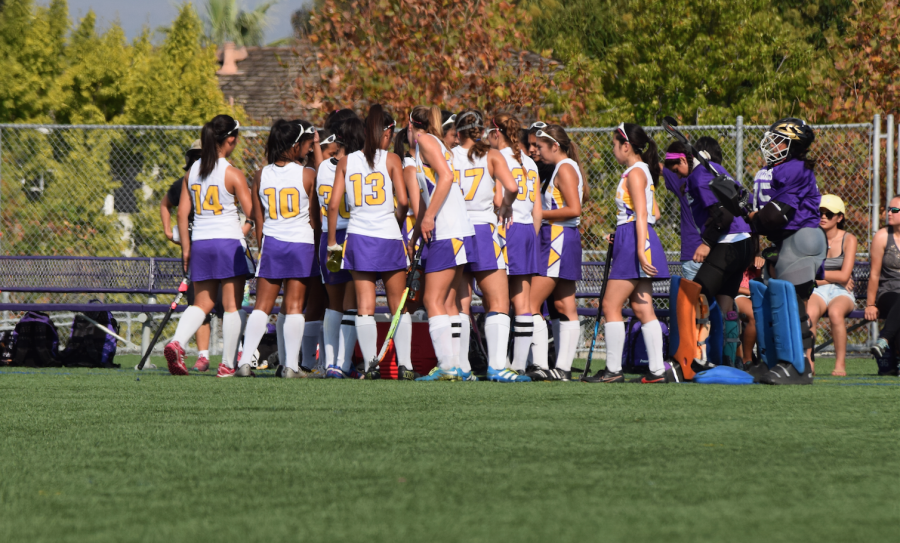 he MVHS varsity field hockey team played their first preseason home game against Saint Francis HS on Sept. 6. Despite winning their last game against Leigh HS on Aug. 30, the players did not know what to expect from the SFHS players, who last year defeated the MVHS team 8-0.
Despite the team's strong defense, the SFHS team was able to score the first goal midway through the first half. But MVHS players continued their aggressive offense and senior Sara Nordby was able to score a goal thanks to effective passes from senior Devin Pereira and senior Madison Moore. This equalizer pushed the game into overtime, but after a SFHS goal early into overtime, MVHS was unable to seal the win.
Click through the photos below to see shots from the game.